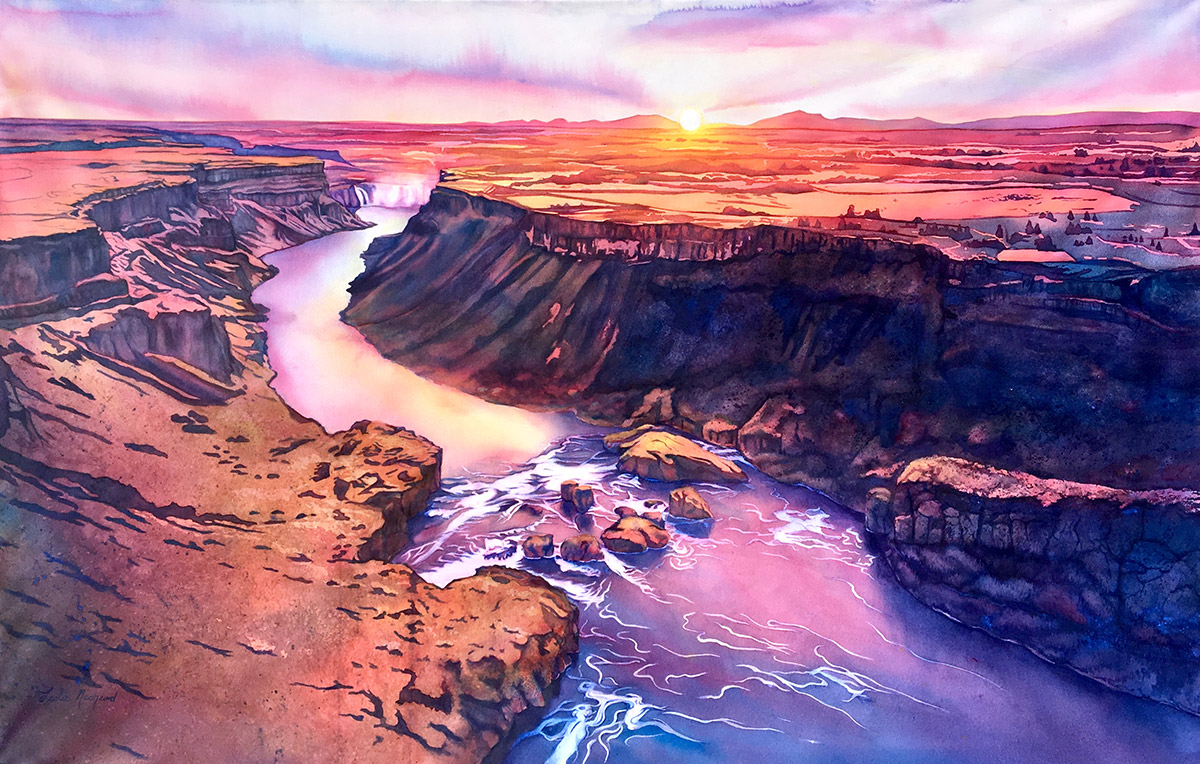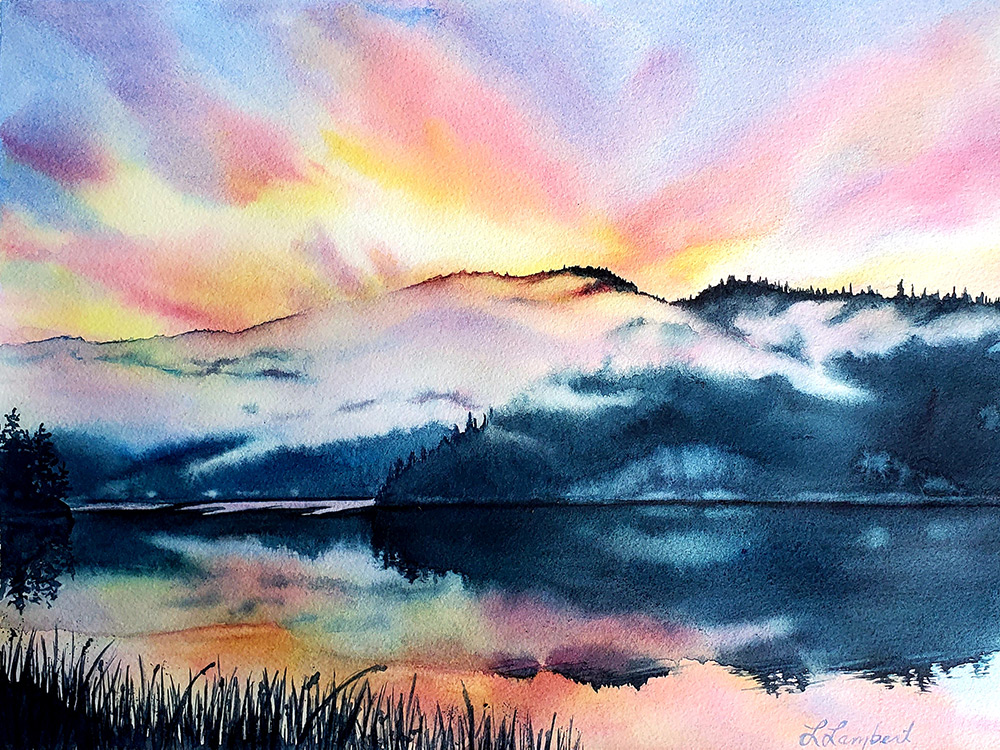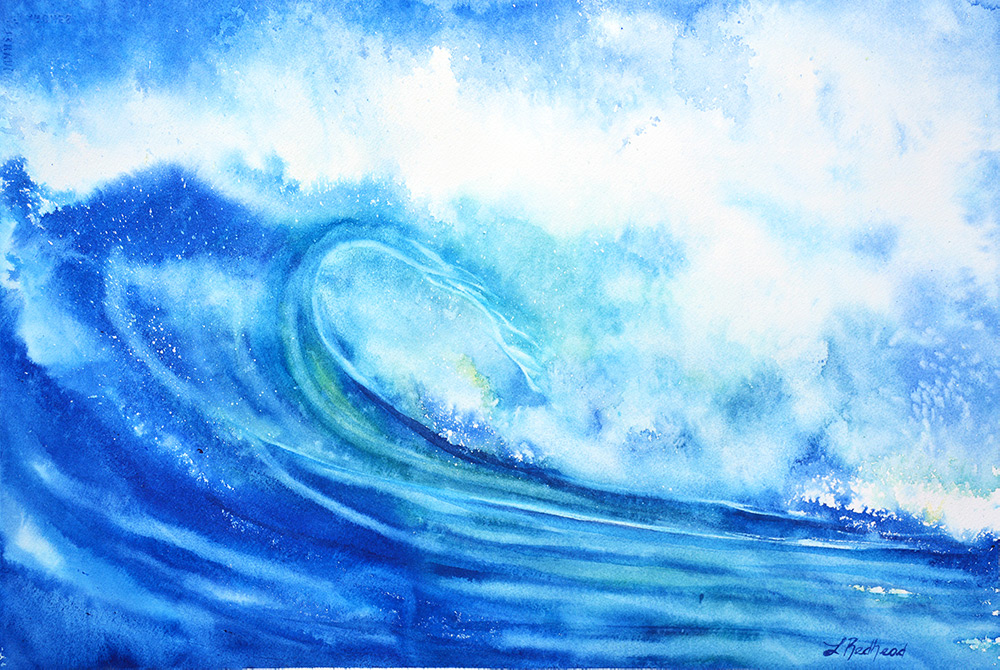 About Watercolor 365
The Best Place to Learn Watercolor Online
Come learn from award-wining artist and international instructor, Leslie Lambert. The same instructor and author that created the book Watercolor 365 that has been translated into several different languages and is helping people learn watercolor painting across the globe. The online courses of Watercolor 365 are helping hundreds of artists learn the ins and outs of watercolor painting. With daily tips, tricks, techniques and video tutorials, Leslie provides everything you need to continue to continue on your artistic journey.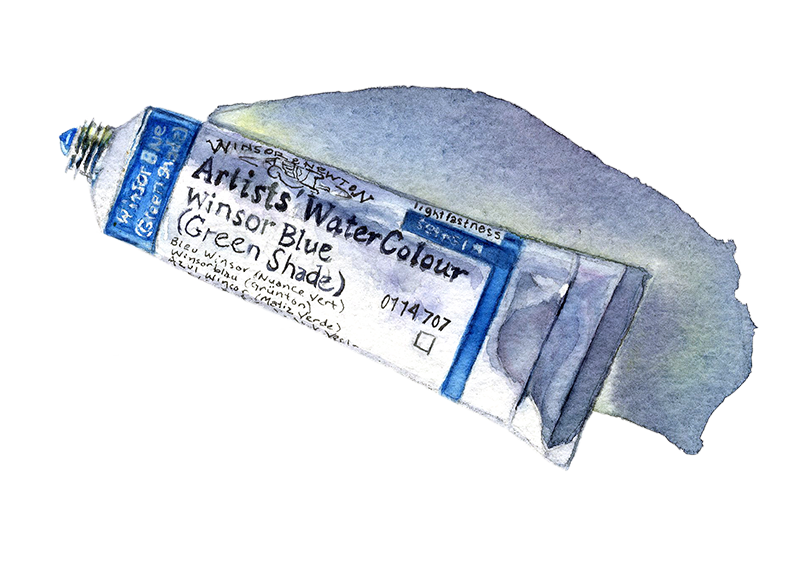 Leslie Lambert
MEd, NWWS, CSPWC
Meet Your Teacher
Leslie Lambert, also known as Leslie Redhead, is an artist, teacher, illustrator, and author known for her dramatic watercolors. Her art focuses on the combination of spontaneity and detail that watercolor has to offer. She continues to explore the possibilities and pushes the medium beyond its limitations to achieve luminous and incredible results.
A Little More About Leslie
-Award-winning Artist
-International Art Teacher
-Adjunct Professor at the University of Victoria, British Columbia
-Published Author of Watercolor 365
-Art in Collections Worldwide
-Featured Artist in Making It! Case Studies of Successful Canadian Artists
-Master of Art Education from University of Victoria
-Illustrator of Island in the Salish Sea
Meet Leslie
Watercolor 365
Daily Tips, Tricks & Techniques
Watercolor 365, Leslie's book, has served as a guide helping so many learn watercolor painting and improve their artistic abilities.
The online courses are adaptations of the book's content. The online course also provides video tutorials and other helpful resources to help those who may have started their artistic journey using the book.
Testimonials from our Students
Leslie is an engaging, organized, and passionate teacher. I appreciated her always providing examples of whatever we were learning. And she has a great sense of humour!
-Jenn
...Leslie was my first watercolour teacher. ...Leslie has provided a firm foundation for my watercolour painting... Watercolour painting is now an essential part of my life, providing much happiness.
-Jane
I have enjoyed Leslie's classes for many years and was a complete beginner when I started.
She is a wonderful instructor and great artist and took us step by step in our projects
-Christine
[Leslie] showed us how fun it was to use the many techniques that she shared with us and I was always amazed at the result when I finished a beautiful painting I never knew I could do. Thank you Leslie!
-Christine
I found Leslie's demonstration to be very informative and her pleasant personality and good sense of humour was very apparent. I purchased her Watercolour 365 book, which turned out to be the best, most informative watercolour book I have read! Happy painting!
-Linda
I was a complete beginner with Watercolor but I was easily able to follow her instruction and have been inspired to keep exploring the medium. Leslie is an amazing person who offers her richness in spirit and experience to enhance what you will learn about watercolor painting.
-Kathleen
Ready to Start Painting?
Leslie and the Watercolor 365 team have created the best place to learn how to watercolor paint online.
Learn How to Make Art Like This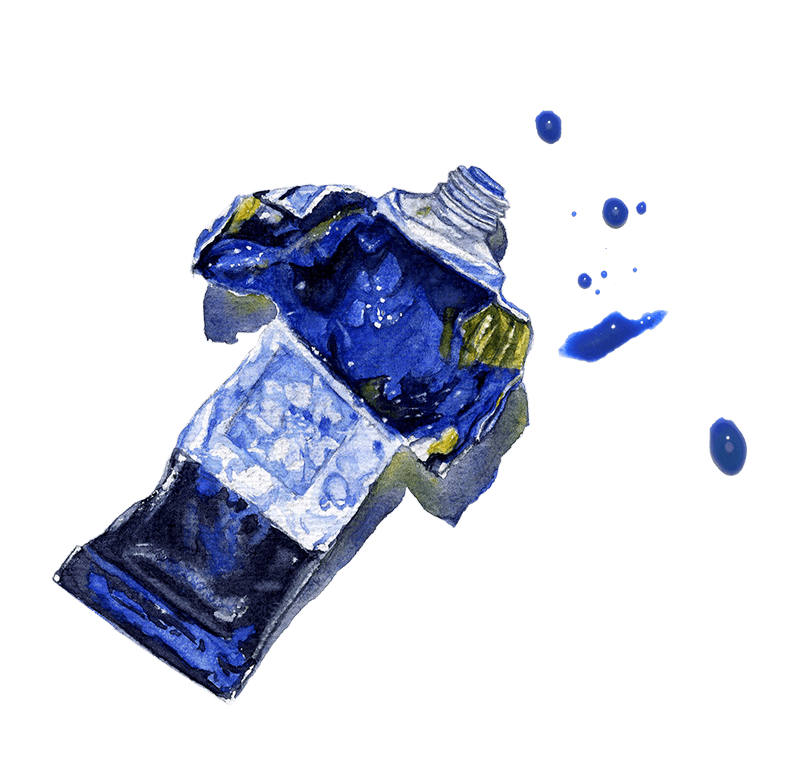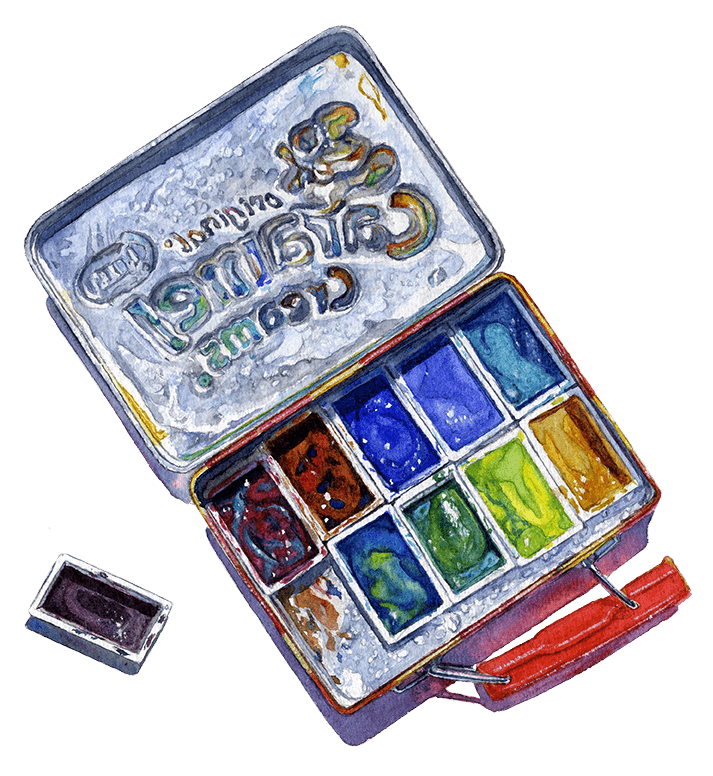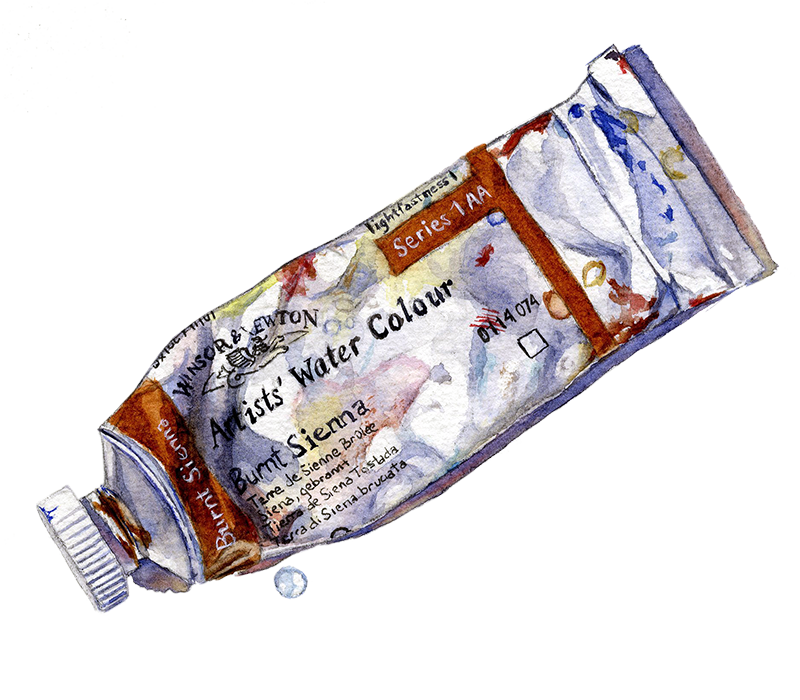 Subscribe to Leslie's Email List