In Person and Zoom Course Options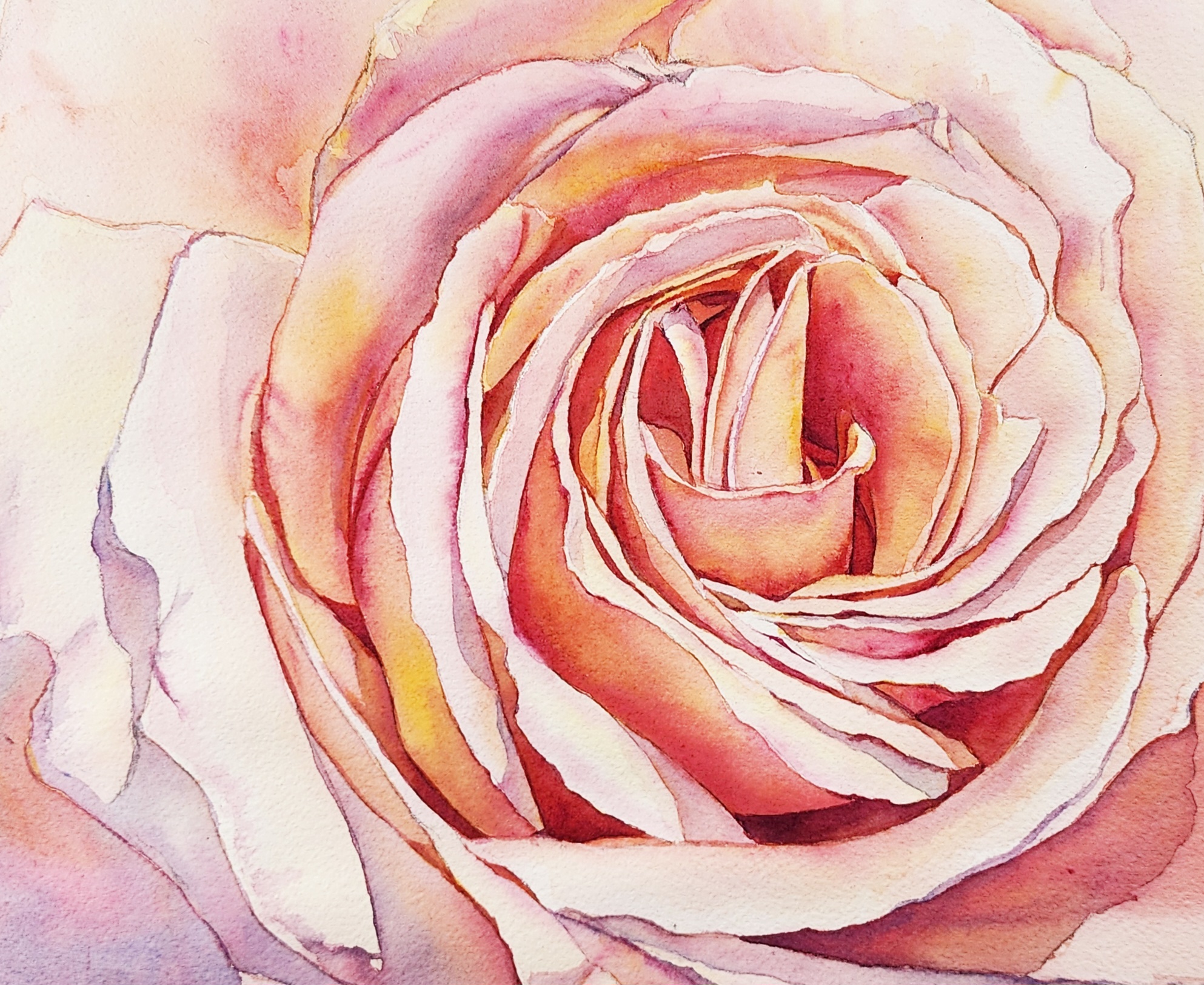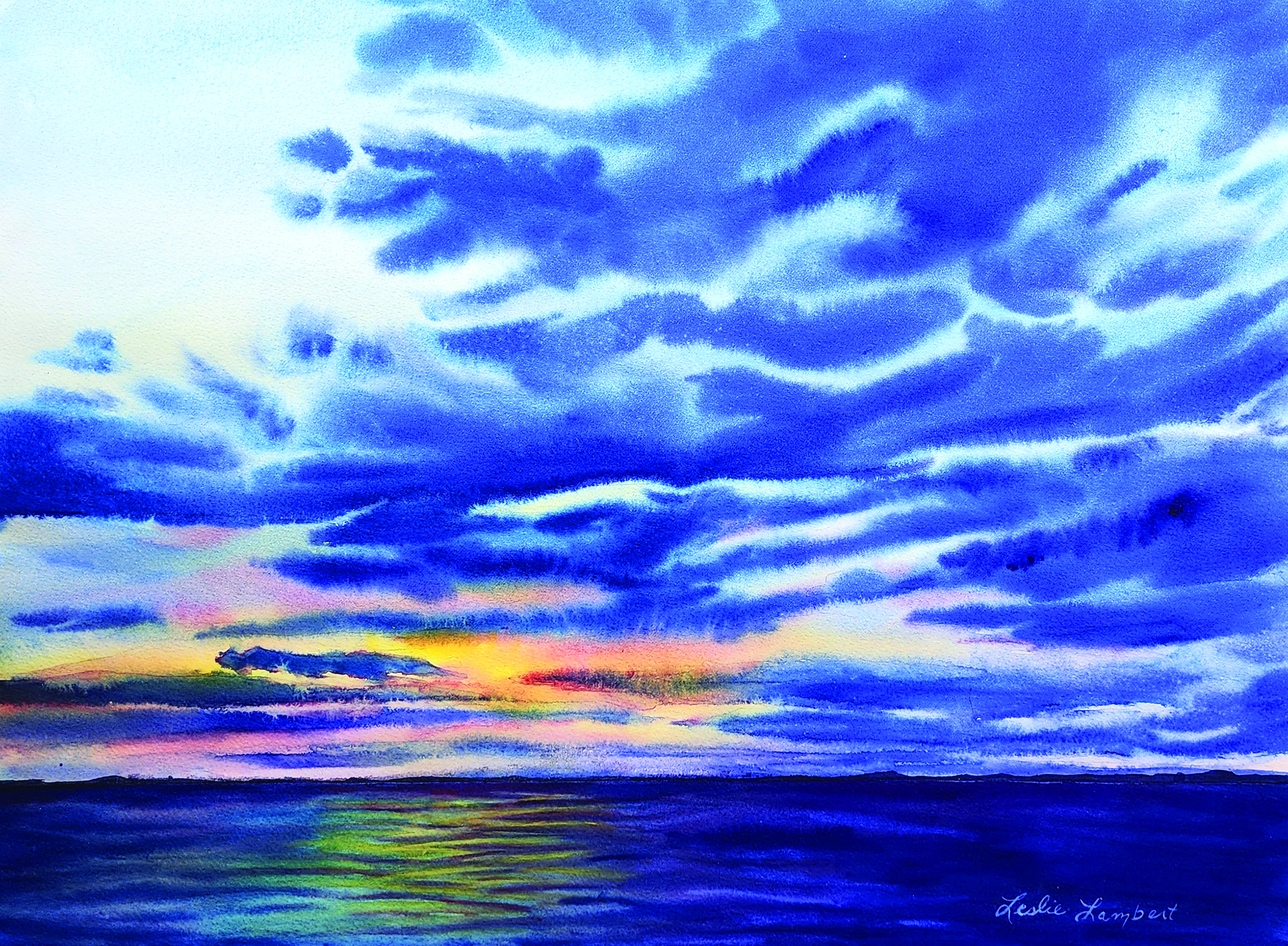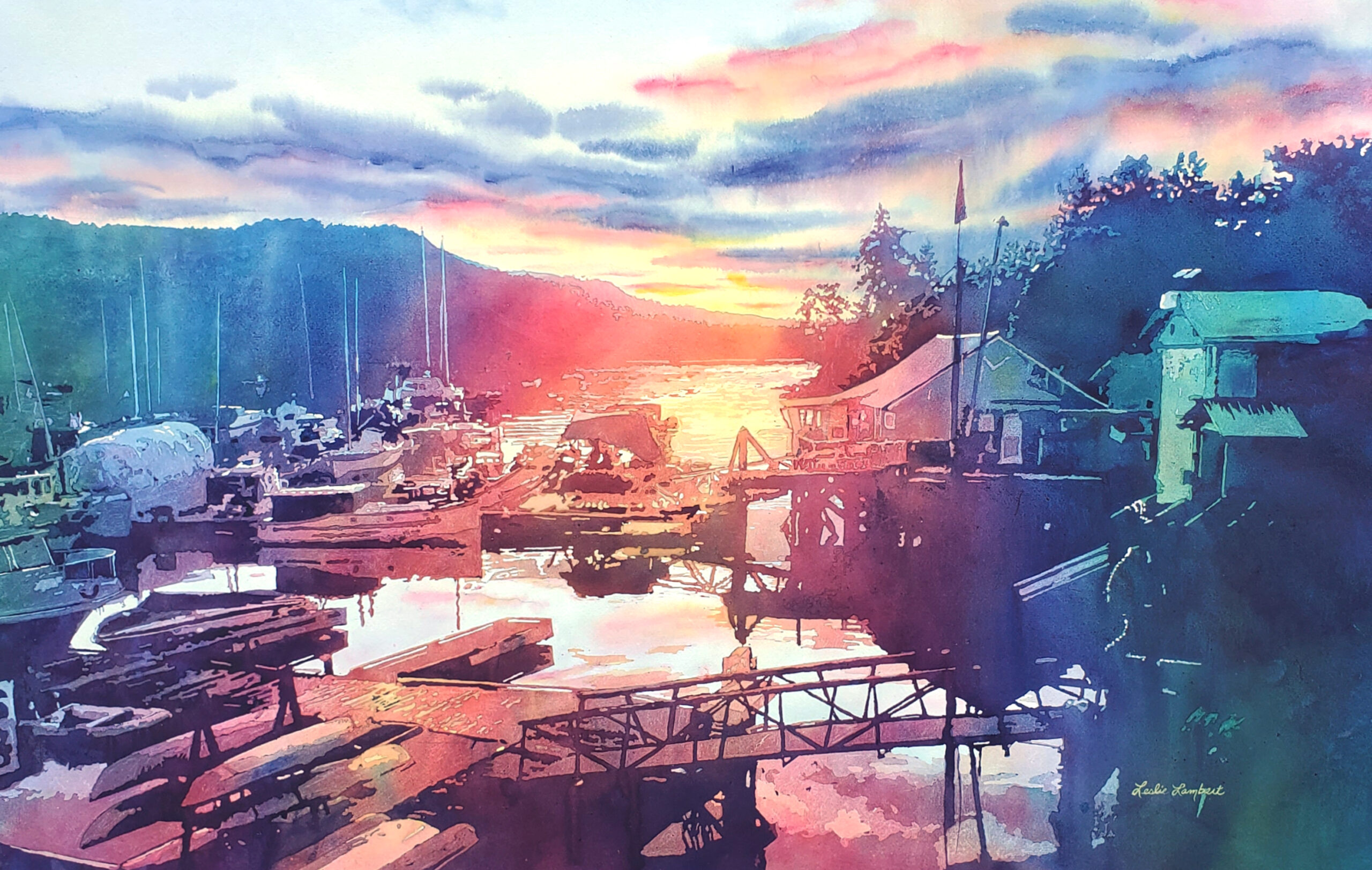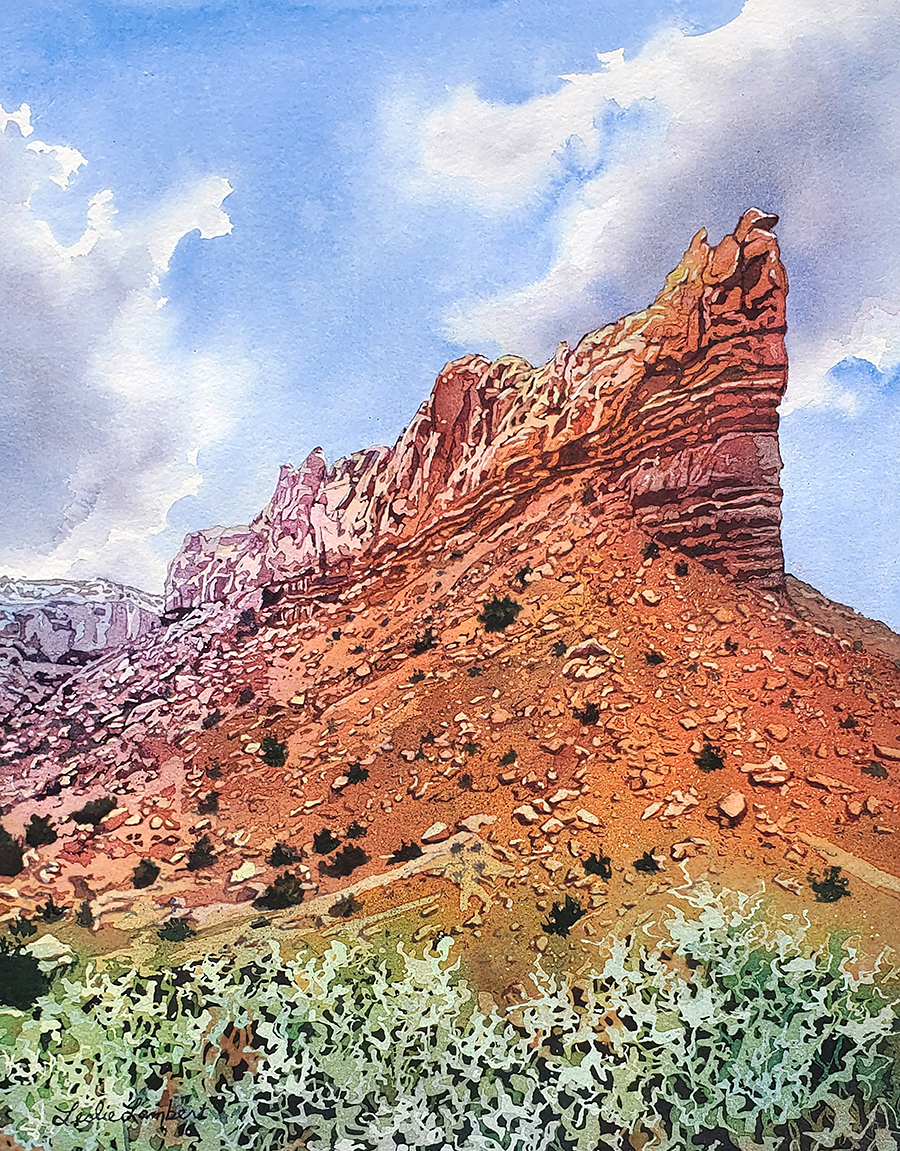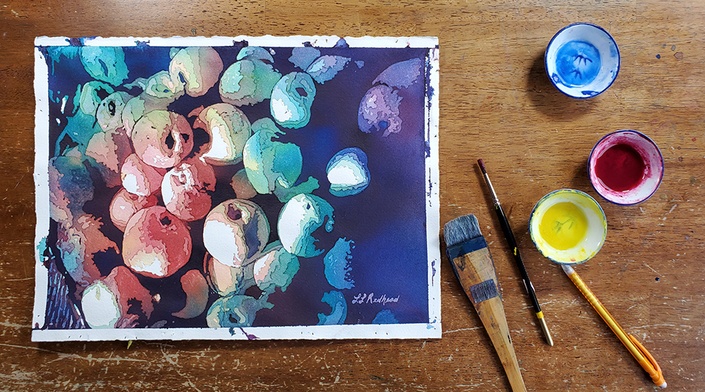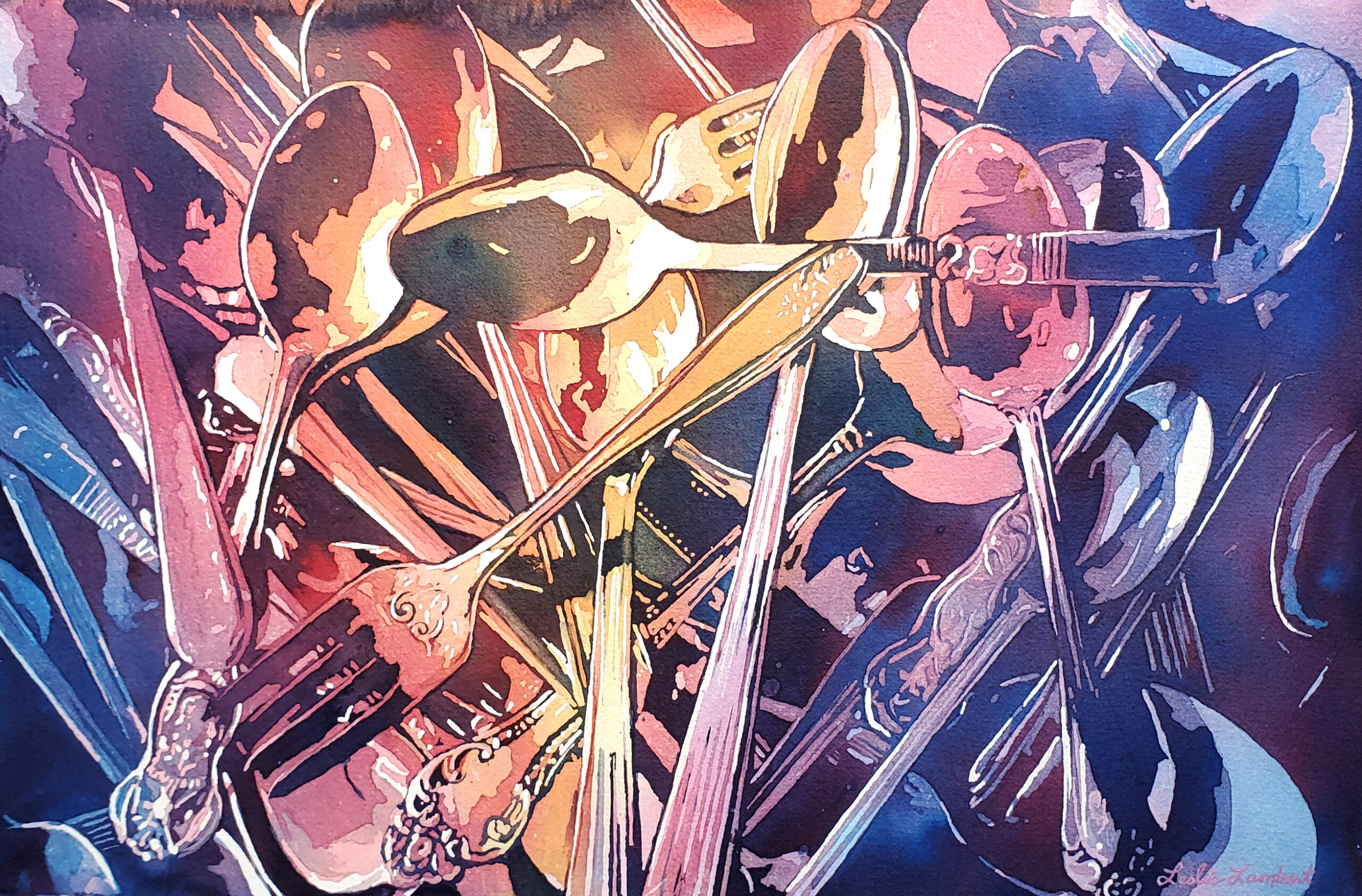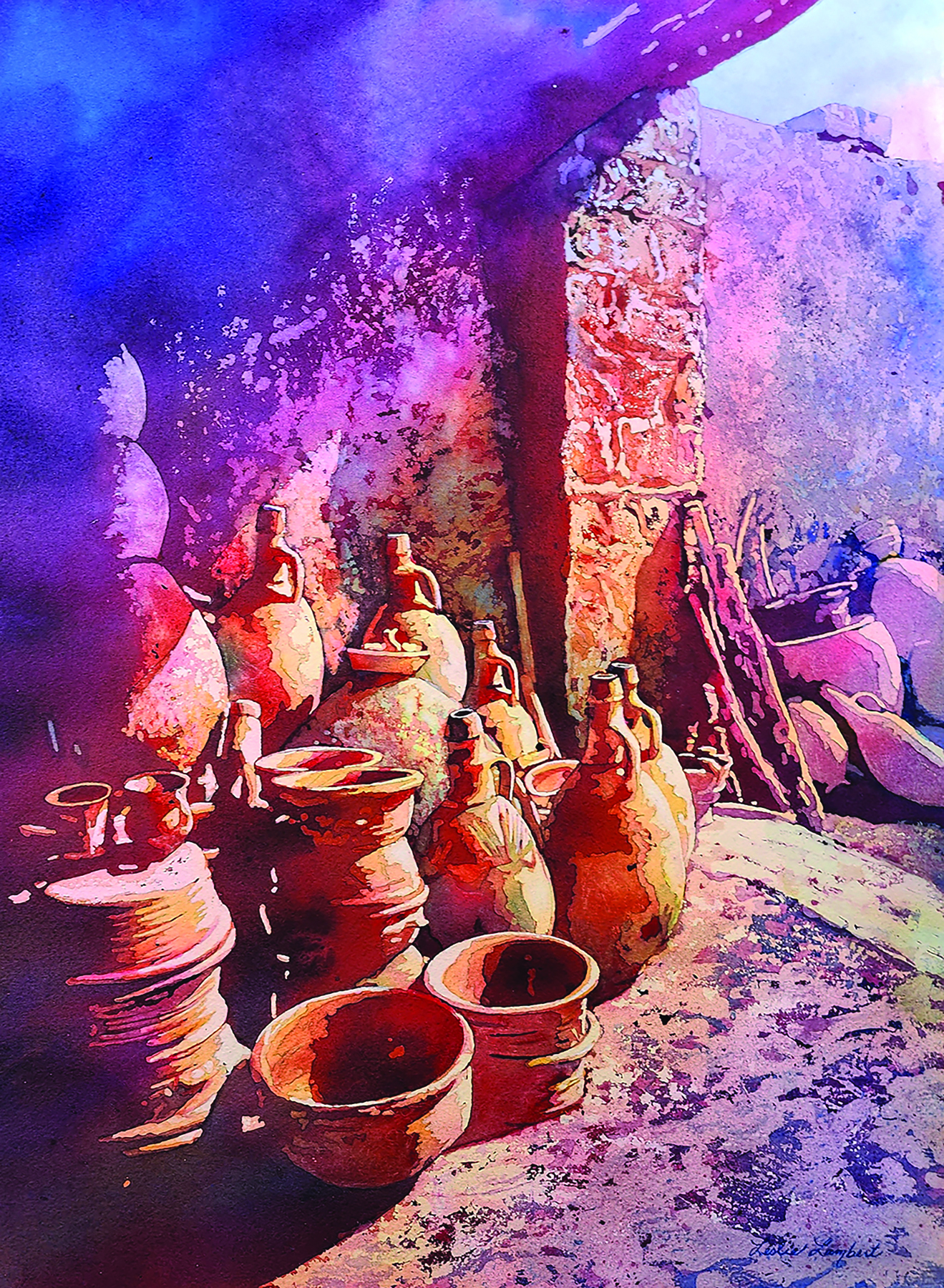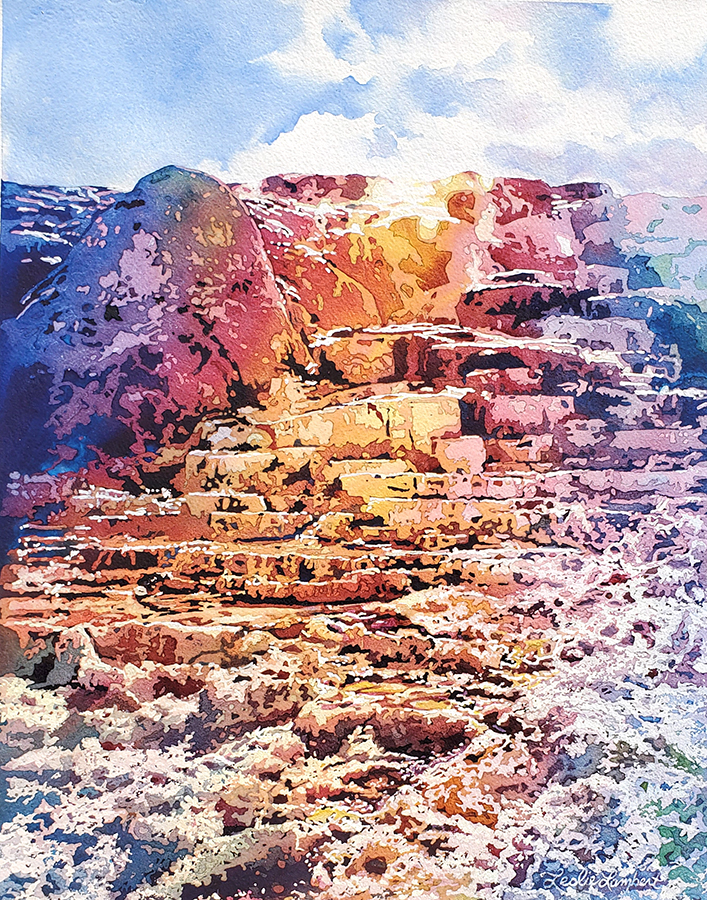 Zoom Course
Discover the Joy of Poured Watercolor Workshop with National Watercolor Society
Discover the excitement and joy of poured watercolors. Leslie Lambert will show how to produce luminous works by painting and layering with flowing pigments. This is done with thoughtful planning and design that works well with the freedom of poured paint.
NWS Members $175
Non-members $225
Click Here to Register for Pouring Liquid Color Workshop
Zoom Course
How to Varnish A Watercolor Pre-recorded  Workshop with National Watercolor Society
Learn how to varnish a watercolor so it doesn't need to be put behind glass.
This workshop is pre-recorded.
Online Workshop with National Watercolor Society
Saturday, August 19, 5 pm – 7:00 pm PDT
NWS Members $35
Non-members $45
Click Here to Register for the Varnishing Watercolor Workshop
Zoom Demonstration
Painting Dynamic Waves in Watercolor Online Demonstration – September 26
Join me for an exciting and informative online demonstration on how to paint a dynamic waves in watercolor! In this 2-hour Zoom session, I will guide you step-by-step through the process of creating a wave painting full of movement and energy. This is done with squirt bottles of color and spray bottles of water.
Whether you're a beginner or an experienced artist, you'll learn valuable tips and techniques for capturing the motion of the ocean in watercolor.
The session will take place on September 26 from 3-5 pm PDT and costs only $30 US. If you can't make it to the live session, don't worry! A recording will be made available to all participants so you can watch and learn at your own pace.
Don't miss out on this fantastic opportunity to improve your watercolor skills and create beautiful works of art.
Sign up today!
Click Here to Register for Dynamic Waves in Watercolor Demonstration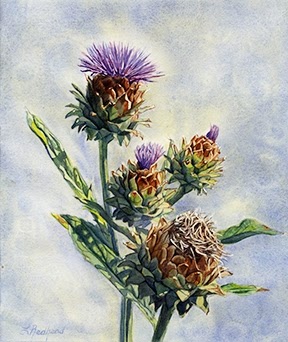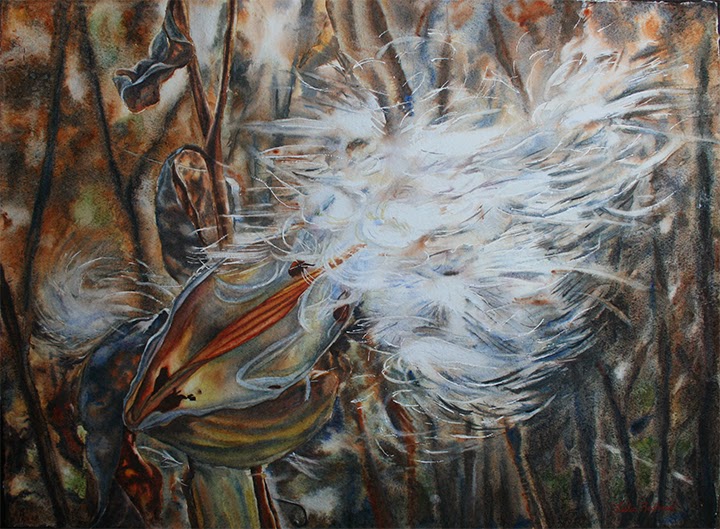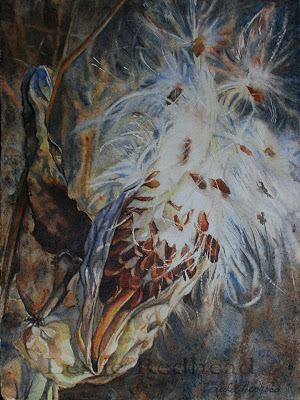 Zoom Course
Painting Unusual Florals in Watercolor Zoom Course
Tuesdays, Oct. 3 – Nov 7, 10 am – 12 pm PDT, $180 US
In this course, students will learn how to paint unusual and captivating florals using watercolor techniques. The focus will be on capturing the fluffiness of milkweed and mastering the art of painting soft and hard edges.
Through a series of guided exercises and demonstrations, students will explore the unique characteristics of milkweed and learn how to translate its texture and form onto paper. They will also learn how to use watercolor to create soft edges that blend seamlessly, as well as hard edges that add definition and structure to their compositions.
Throughout the course, students will experiment with different watercolor techniques such as wet-on-wet, wet-on-dry, and layering to create depth and dimension in their paintings. They will also learn how to mix and blend colors to create the delicate hues found in milkweed and other unusual florals.
Each session will be recorded an available to view the next day. Lifetime access to the videos as long as you have the link.
Prerequisites: This course is designed for intermediate and advanced watercolor painters who have some experience with the medium and are familiar with basic techniques such as washes, glazing, and color mixing. Students should have a basic understanding of composition and design principles.
By the end of the course, students will have a stunning and unique floral paintings that showcase their newfound techniques and skills.
Supply list will be sent upon registration
Click Here to Register for Painting Unusual Florals in Watercolor