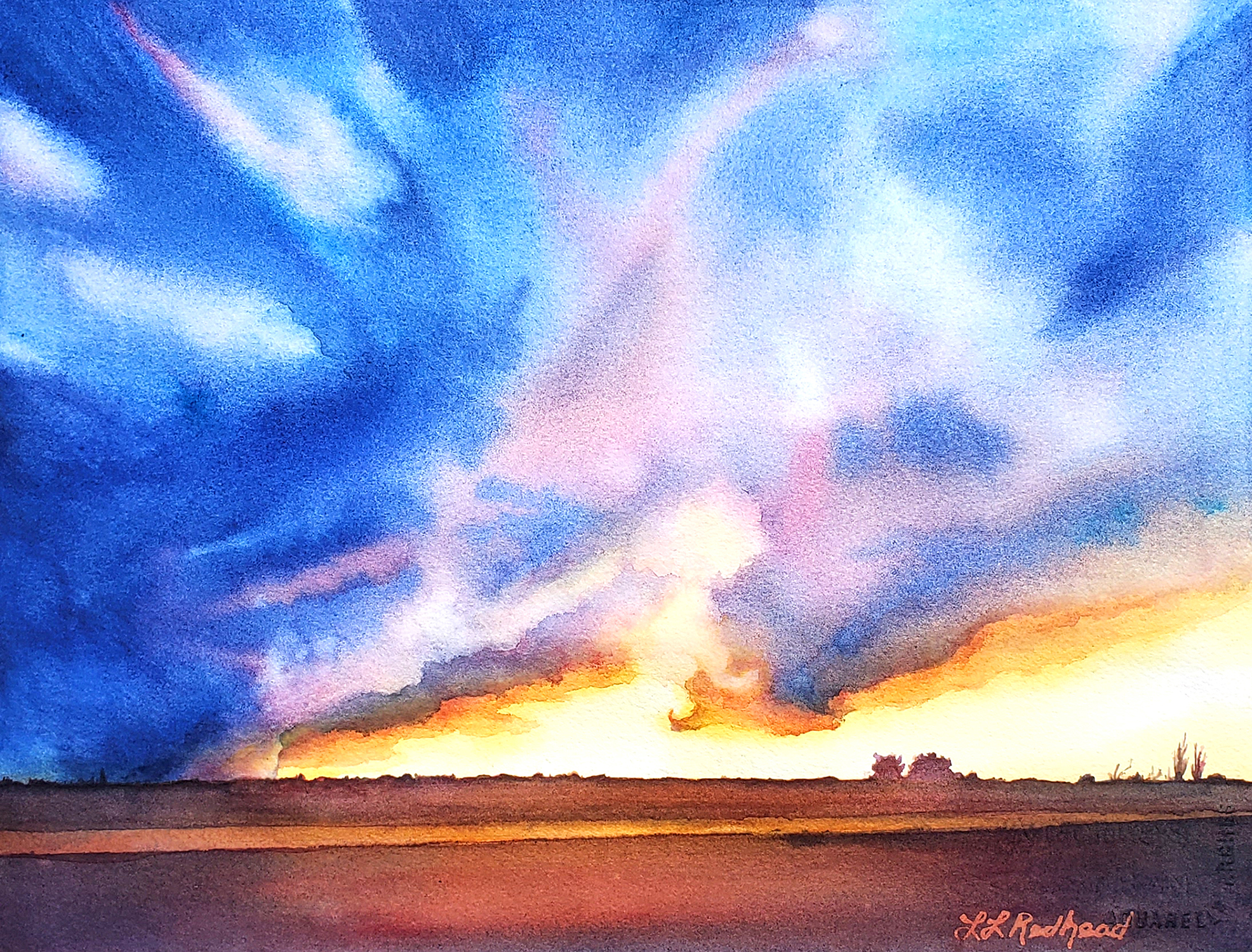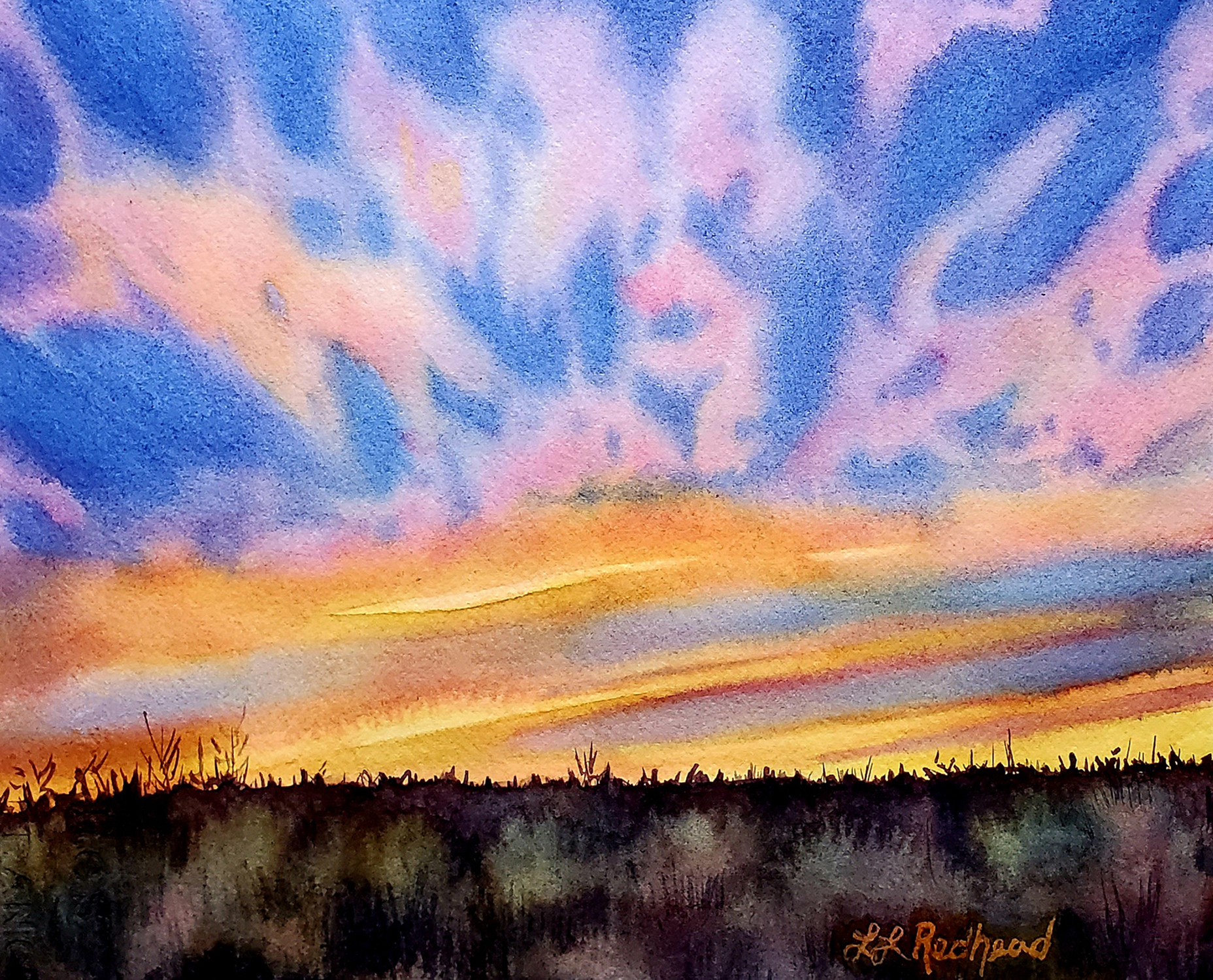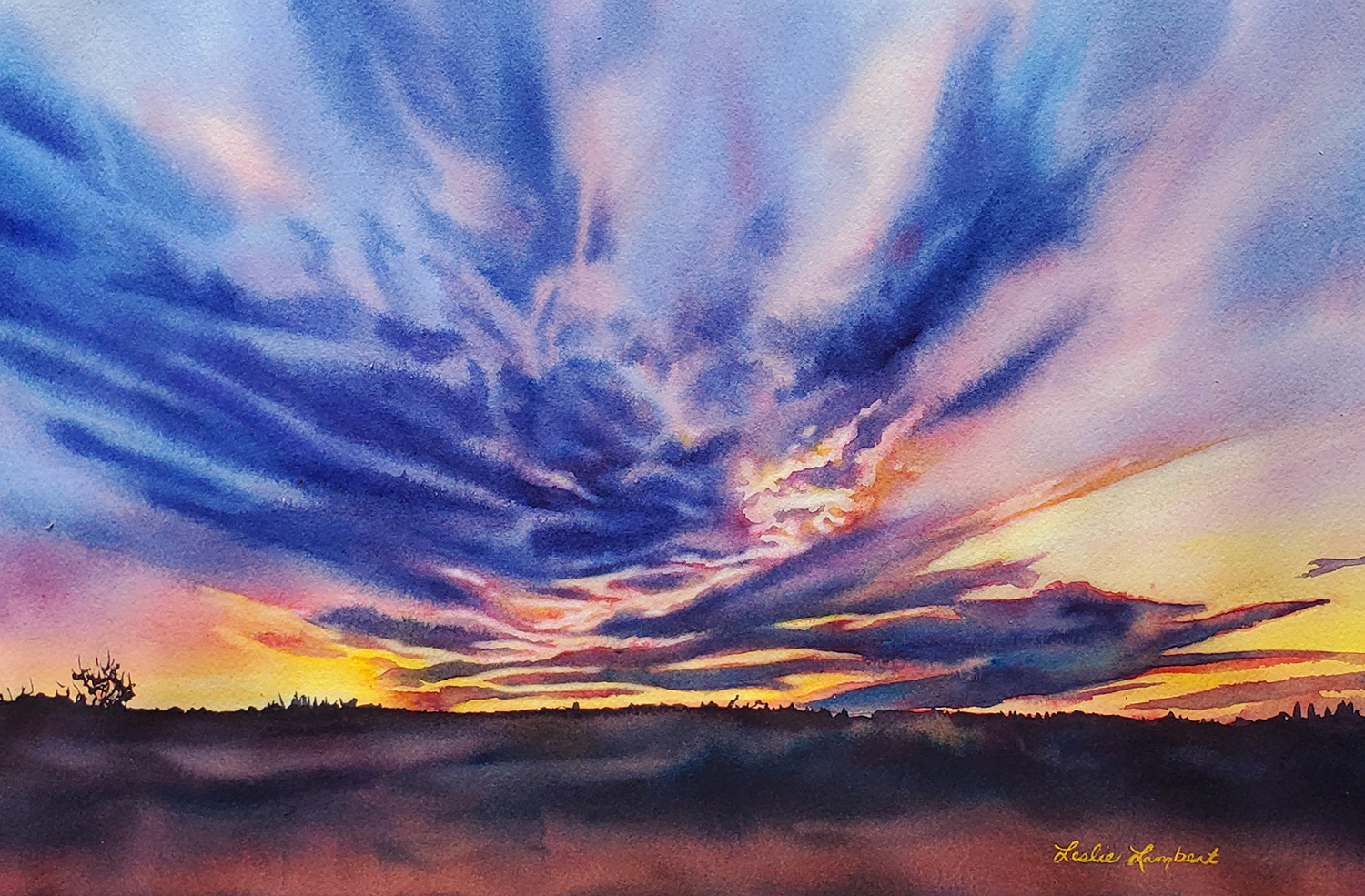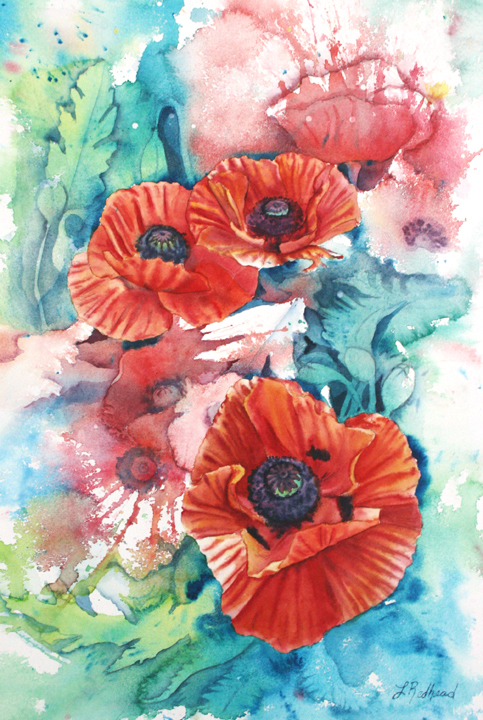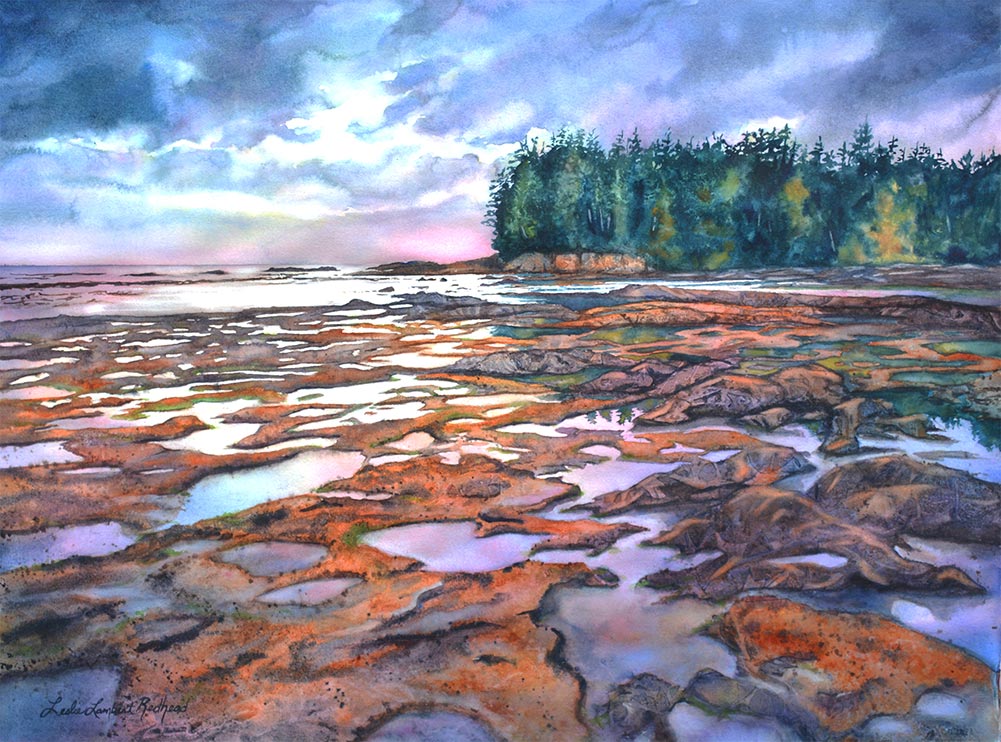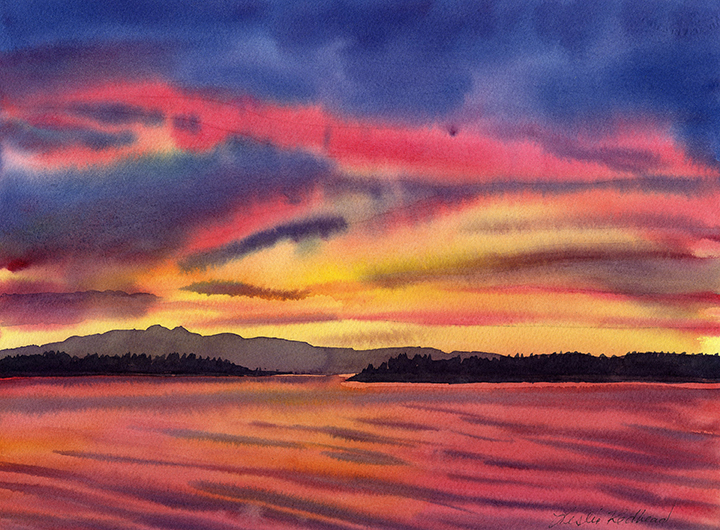 Harrison Lake, British Columbia
Harrison Hot Springs Paint Out
Aug 22 – Aug 27, 2022
Harrison Lake, British Columbia
This unique watercolour event is sponsored by the Canadian Society of Painters in Watercolour is open to everyone. Our professional artists (including me!) will offer diverse perspectives in watercolor.  Hands-on participation will be an exciting opportunity for artists from beginners to advanced. Are you looking for an art getaway? Look no further.
The week starts with an exhibition from Monday to Saturday. Monday to Thursday are studio workshops and plein-air sessions, Friday is a guest artist presentation and Saturday is a plein air contest.
I will be teaching a plein air workshop as well as a studio workshop on poured watercolors.
Yes, I want to join the Paint Out in Harrison Hot Springs
Burley/Heyburn, Idaho
Beginner Plein Air Painting
Sept 15, 2022, 9 am – 2 pm
Heyburn Park, Heyburn, Idaho
Capture the colors of late summer through outdoor painting in watercolor. Become comfortable and confident with the practice of painting the Idaho landscape "en plein air". Instruction will cover how to simplify a scene then accurately and expressively create what you experience and see. Focus will be on composition, color, the application of watercolor techniques, and your own artistic interpretation. All levels welcome, including beginners.
More information and how to register coming soon.
Spokane, Washington
Big, Bold, and Beautiful Florals in Watercolor
Oct 14 -15, 2022, 9 am – 4 pm
Spokane Art Supply, 1303 N Monroe St Spokane, Washington
Watercolor is the perfect medium for creating beautiful and luminous floral paintings. In this course I will show you how to create dynamic floral paintings though exciting compositions, wet-in-wet and glazing techniques.
For more information and to register, please contact Leslie at leslie@leslielambertart.com
Paint with Me in Morocco
The Joy of Plein Air Watercolor Painting and Sketching in Southern Morocco
October 29 – November 7, 2022
Take a journey into a land of possibilities as you spend your days capturing the magic of Morocco in paint. Leslie Lambert will guide you on how to simplify and become comfortable with capturing scenes en plein air that fill a visual journal or can be used for larger pieces of work.
We will observe and explore the land and people while sketching, painting, and photographing. You will become skilled in observation and quickly capturing the beauty that surrounds us on this journey.
Once home, Leslie will show through a zoom workshop, how to combine your sketches and photographs into a more complete and finished painting.
Yes, I want to Paint in Morocco
In Person & Live Courses
Live Art Classes