This entry was originally posted on Saturday, May 19, 2012
Another way to keep track of your progression is to keep a photographic record.
It is also fun to photograph a painting throughout a process.
This will help remind you of how you painted that really awesome painting years from now.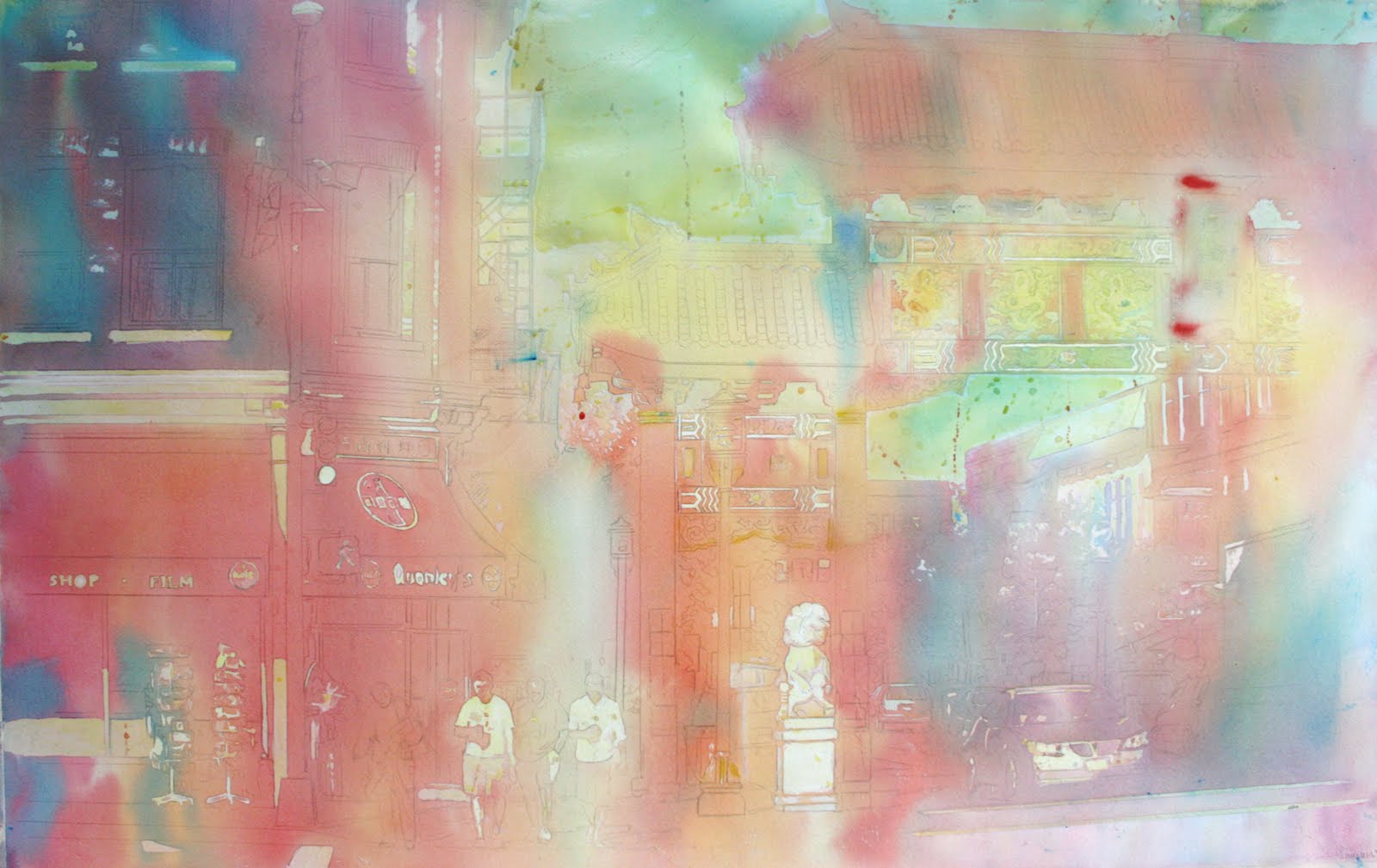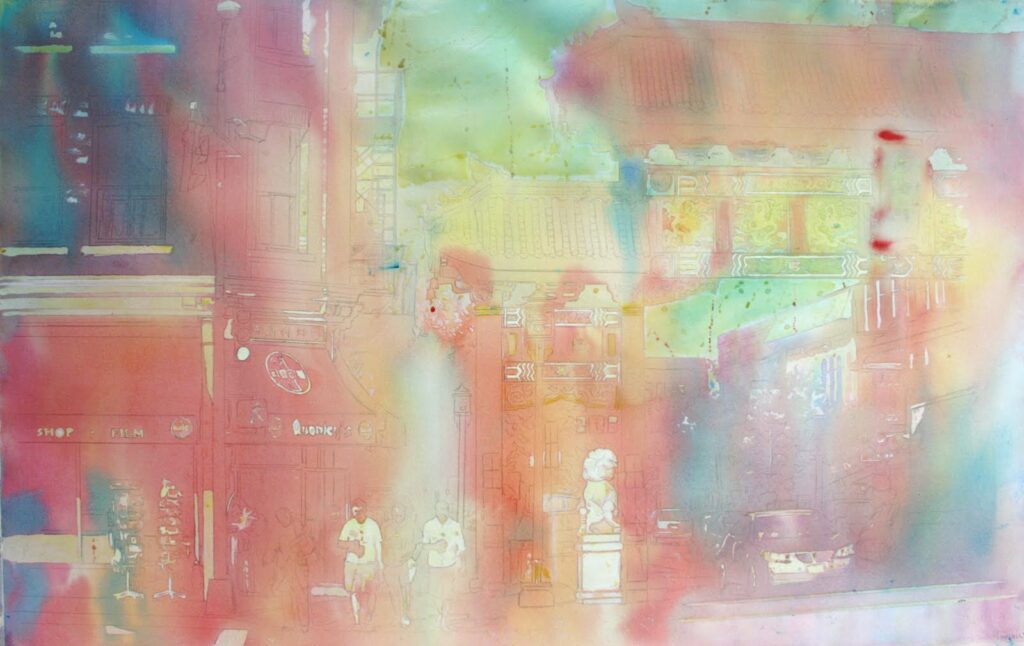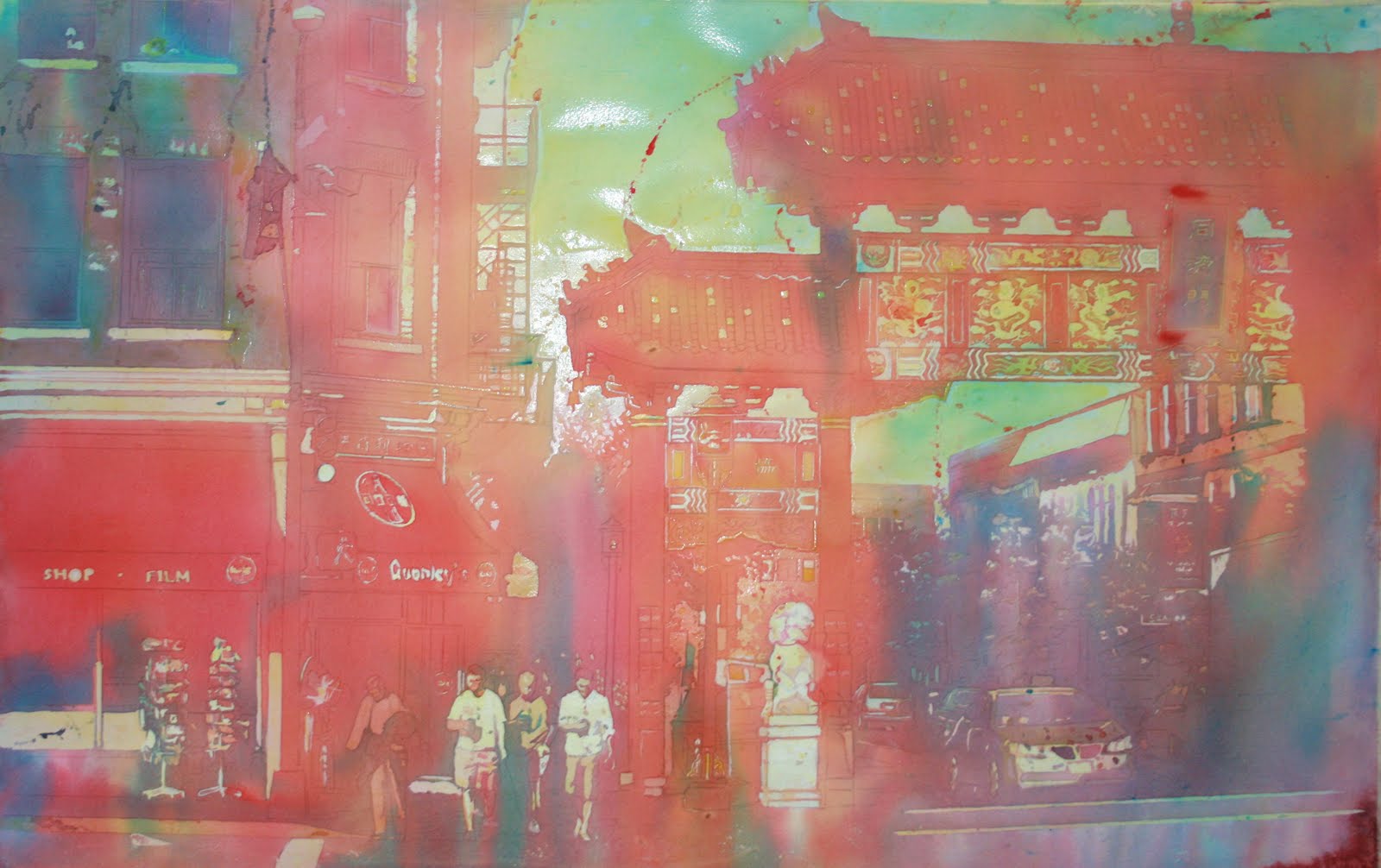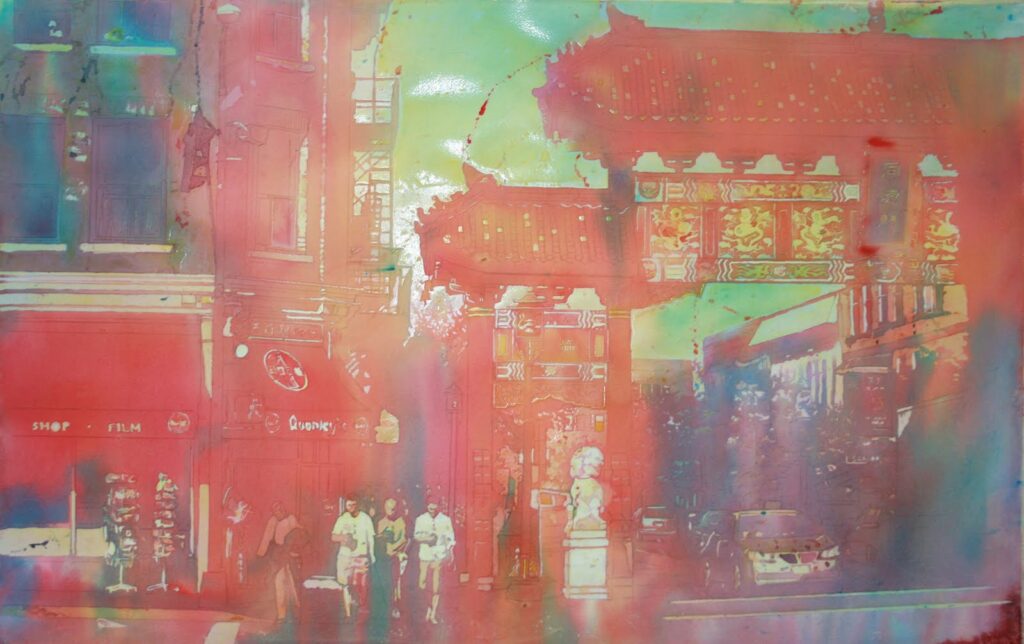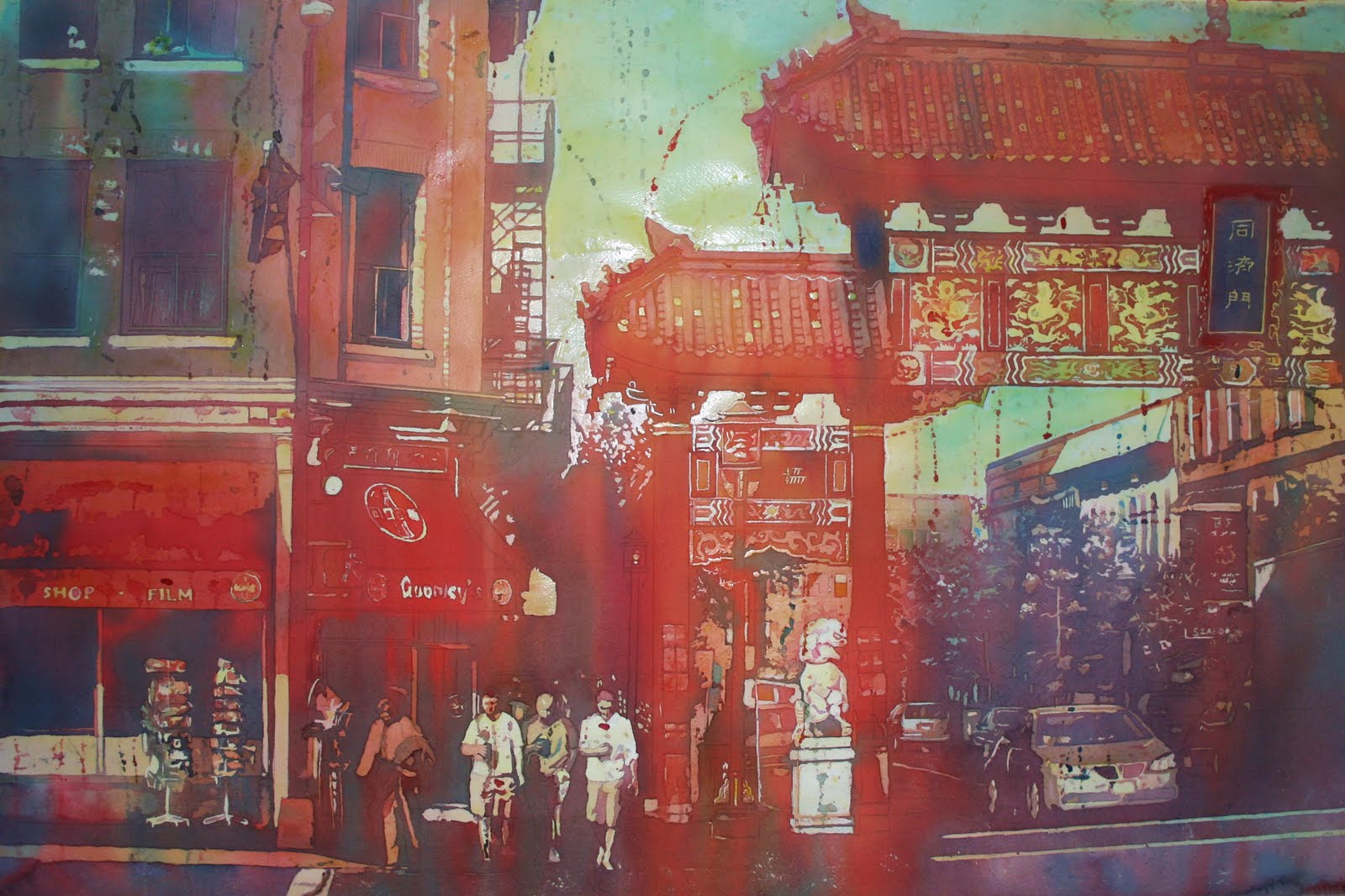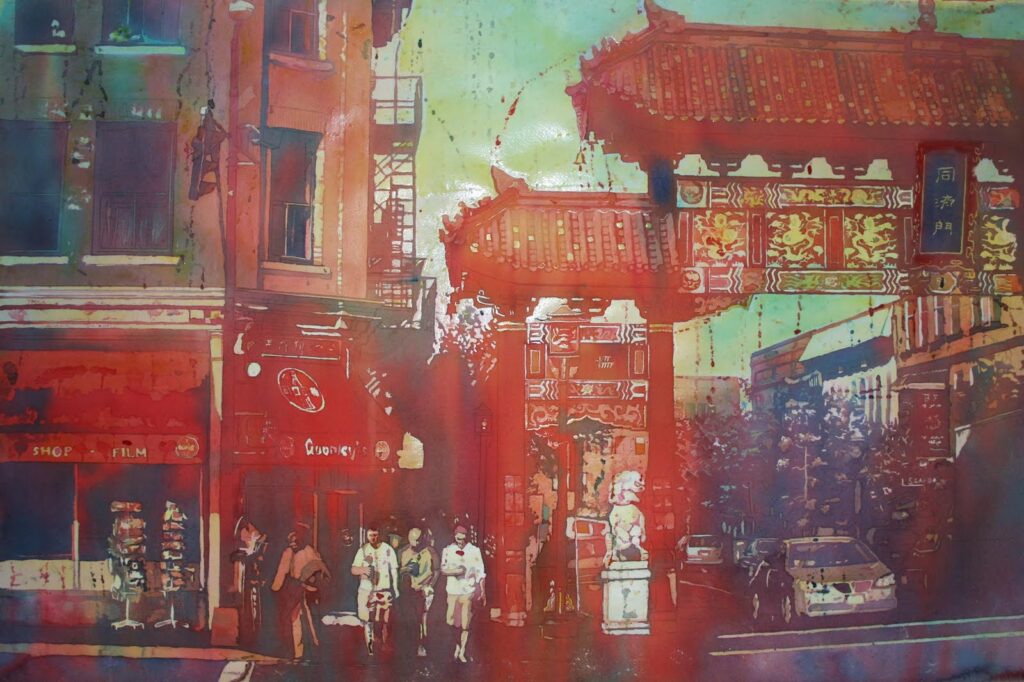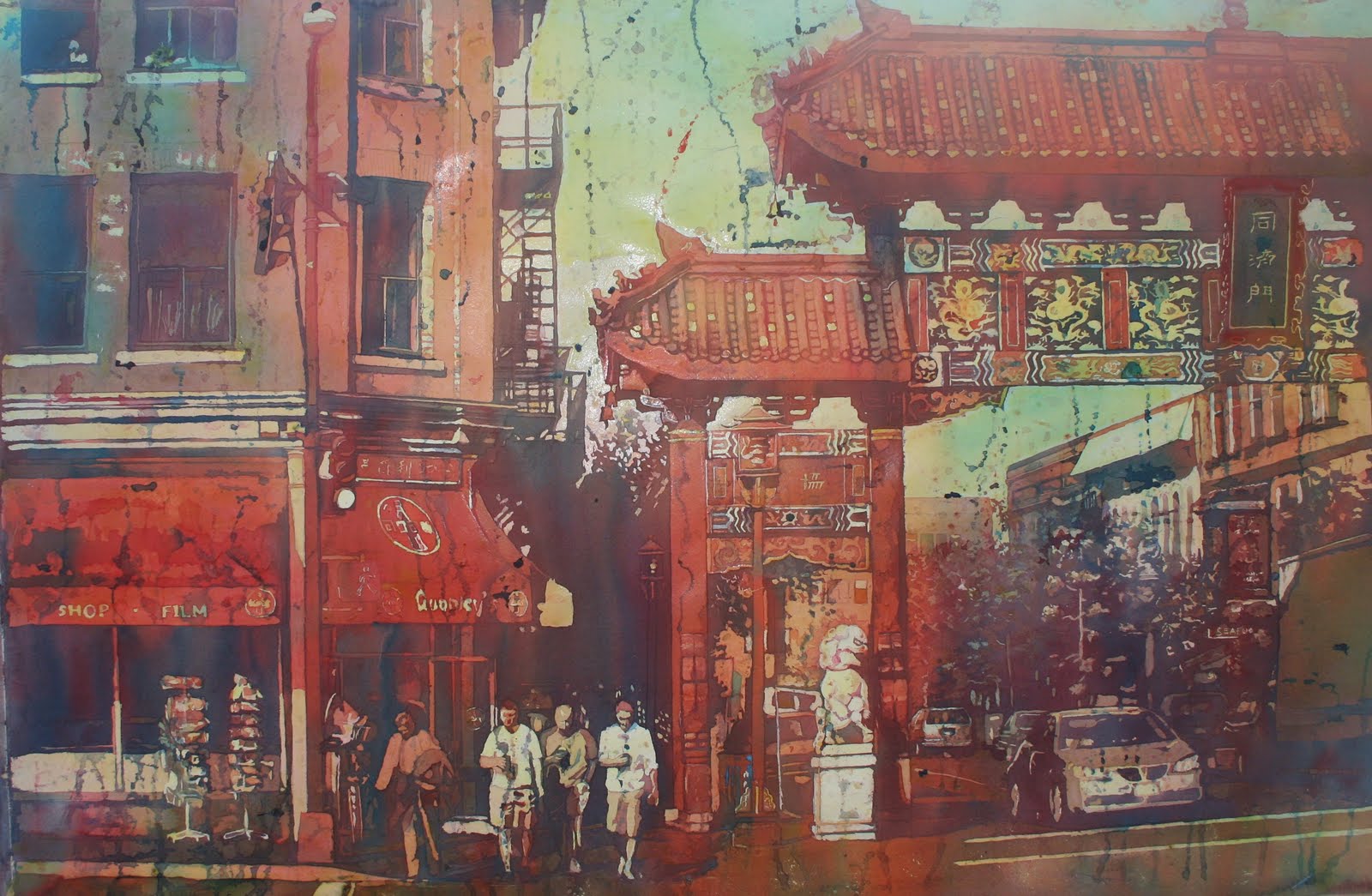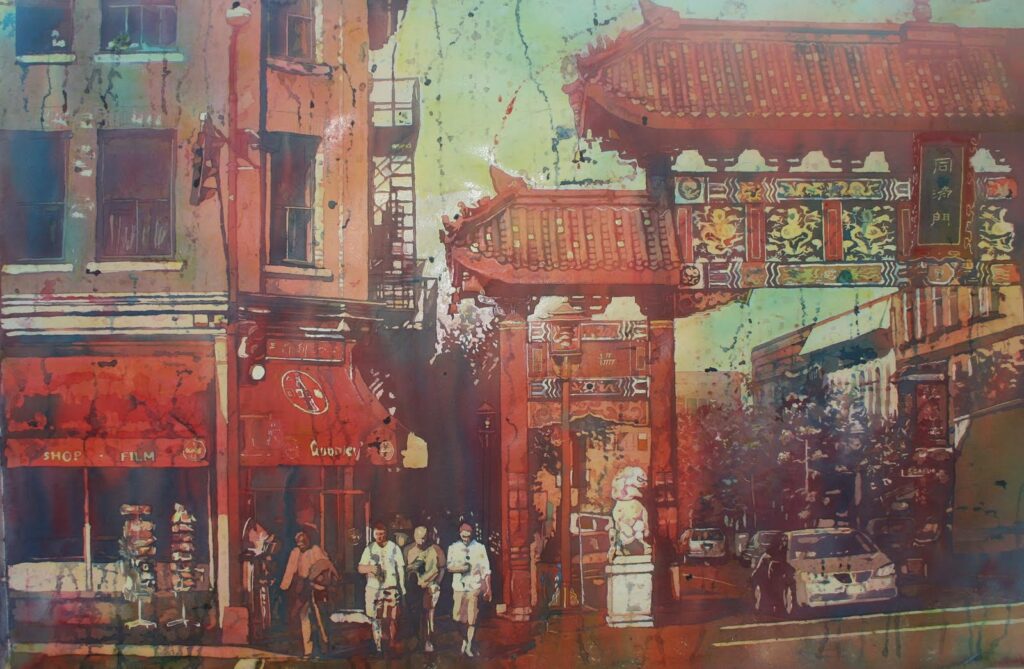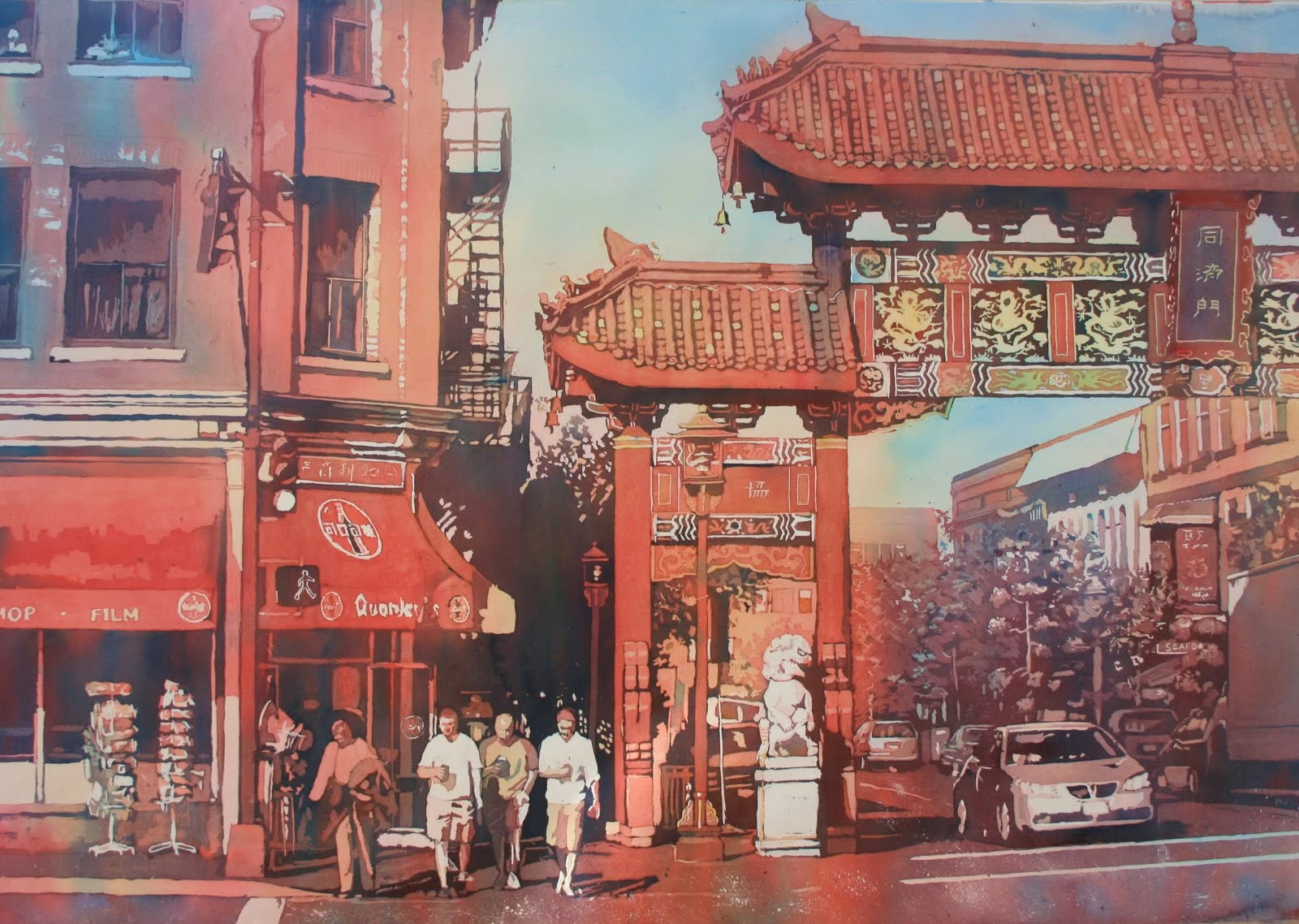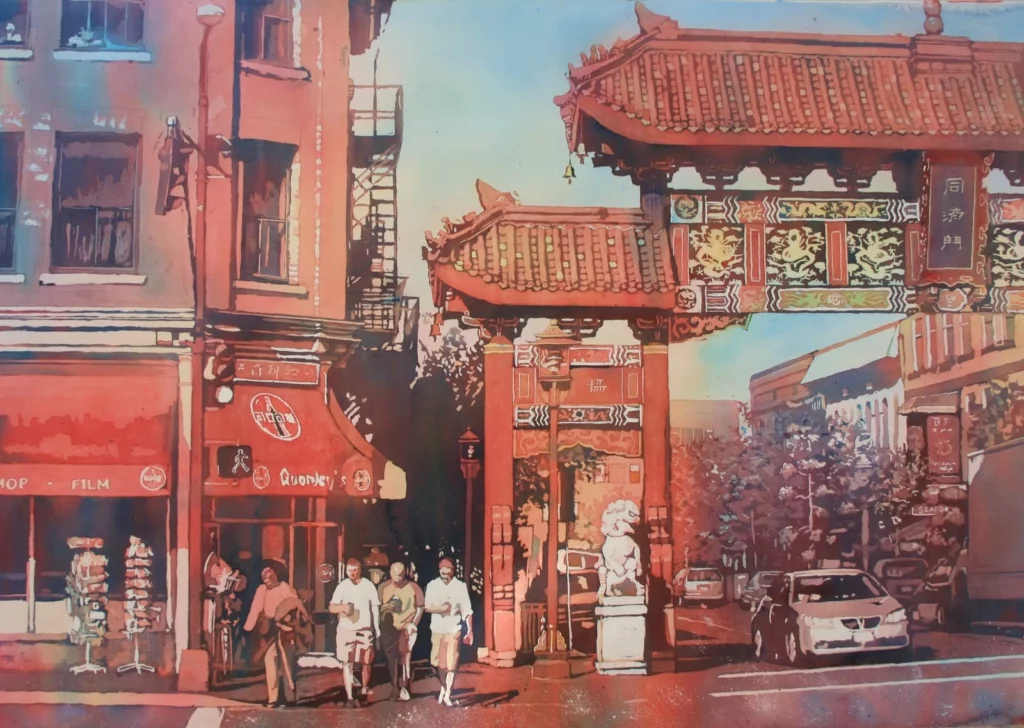 The Harmony Gate
Poured Watercolor
Progression from the first pour to final piece