This entry was originally posted on Friday, November 9, 2012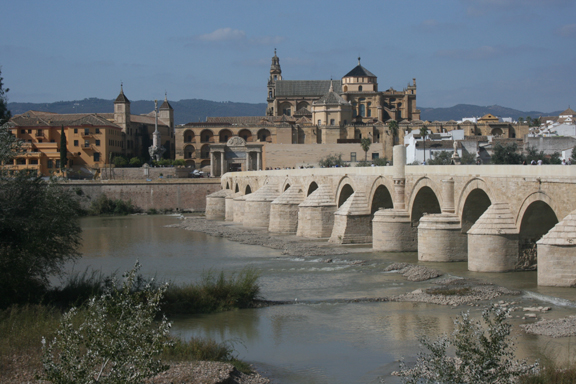 Painting from photographs is a common and often productive way to create.
Many of my own paintings begin with a photograph.
I will start by looking through the photos that I have taken while I am out.
Then I start to play with my photographs, trying to find the best composition, coloring and contrast.
My computer becomes my sketchbook.
Using photo editing software, I can zoom in, crop, rotate, and even combine a couple of photos into one.
For instance, I have taken the above photograph and cropped it to create a different effect.
I have also made it slightly more dramatic by adjusting the contrast and saturation.
I even adjusted the hue slightly to warm it up.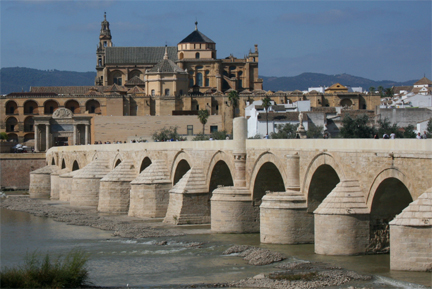 Once I have figured out how I want my image to look, I can start painting.