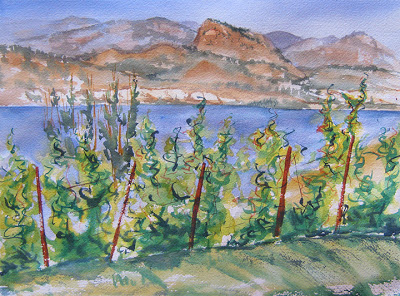 View from Poplar Grove Winery
11×14″
Last week I spent an amazing 4 days teaching a plein air course in the vineyards of Penticton and Naramata, BC. These vineyards overlook Okanagan Lake and have these incredible views. And I must say that the weather was perfect. Hot, sunny, and dry.
There were 13 fabulous students from all over the province that participated in this painting and wine event.
The first two days were spent at Poplar Grove Winery. Poplar Grove was very gracious to let us paint the vineyards and they provided us with a space in their barrel room to paint still lifes in the afternoon.
Sam Boehner
taught the still life portion with all things wine.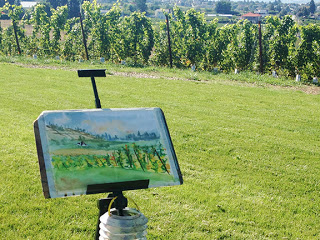 Day 1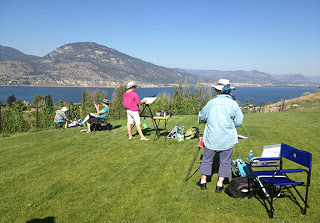 My students at work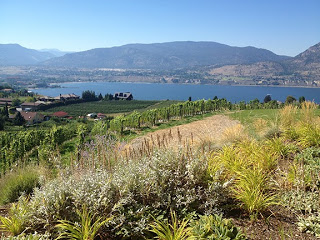 One of the many wonderful views from Poplar Grove
We then spent the next 2 days at Bench 1775 Winery down the road.
The views there were fabulous to paint.
Bench 1775 was really hopping on the first day as we tried to stay focused on the painting and not the wine.
But the wine may have won out later in the day.
We ended up going out to some great places to eat and drink for dinner after a swim in the lake.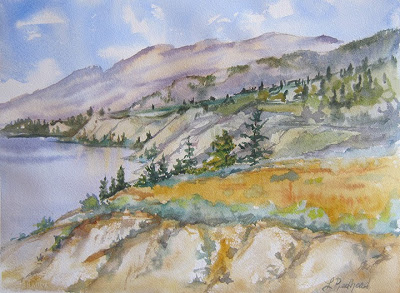 View from Bench 1775
11×14″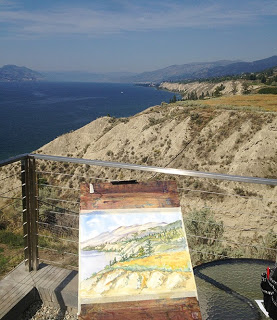 The View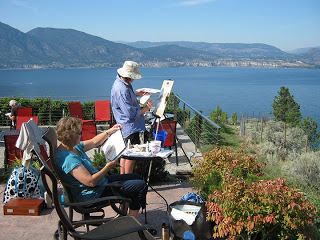 Painting at Bench 1775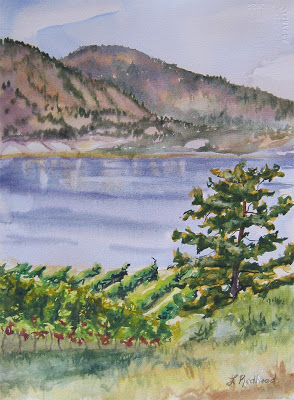 Vines of Bench 1775
11×14″
(day 4)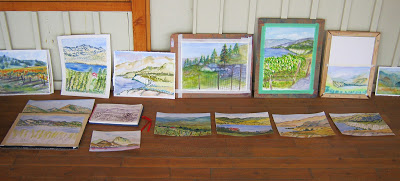 Some of my students' plein air work
There are plans to do another painting and wine event in the future since it was so much fun.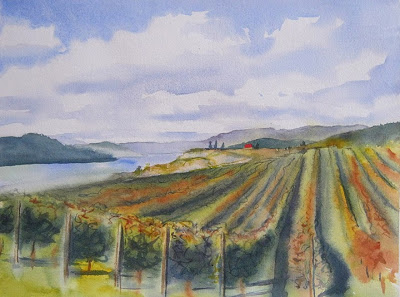 Naramata Bench
11×14″