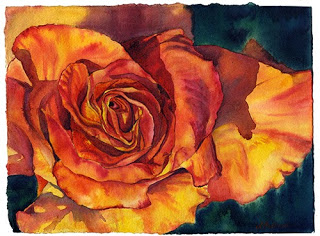 I will be teaching a workshop on watercolor florals this coming weekend. There are still a few spaces available. The workshop is at the Monterey Centre in Victoria, BC.
We will hopefully be completing two paintings of flowers. One of which will be a red poppy and the other one a daffodil. This is to show you how to paint red and how to paint white.
The workshop is Saturday and Sunday, May 23-24. Cost is $122.
To register, please call the Monterey Centre and 250-370-7300 and mention course #127110