This entry was originally posted on Saturday, July 21, 2012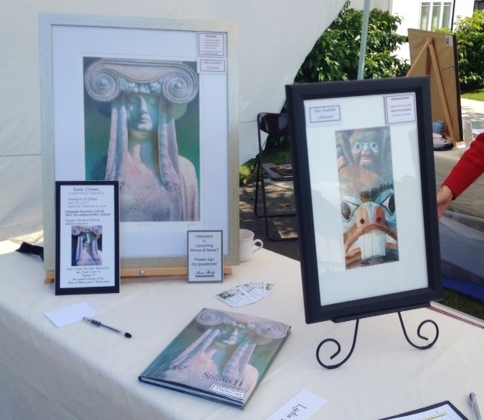 Summer is a great time to get out and visit local art fairs and festivals.
There is so much inspiration to be found at these events.
It is also a good way to meet other artists and connect with your arts community.
Today I went to the Moss Street Paint In in Victoria, BC
It was great to reconnect with other watercolor artists, such as Anne Hudec.
Anne is the artist whose work is on the cover of Splash 11 from the Splash: The Best of Watercolor series.
More of her work can be seen by clicking here.