I returned home just over a week ago from my wonderful camping trip in the Bridger-Teton National Forest in Wyoming.
The nights were bitter cold but the days were sunny and heated up to the ideal temperature for long drives, longer hikes, and photographing as much as possible. The colors were vibrant orange and yellows and slowly started to become more rust colored throughout the week.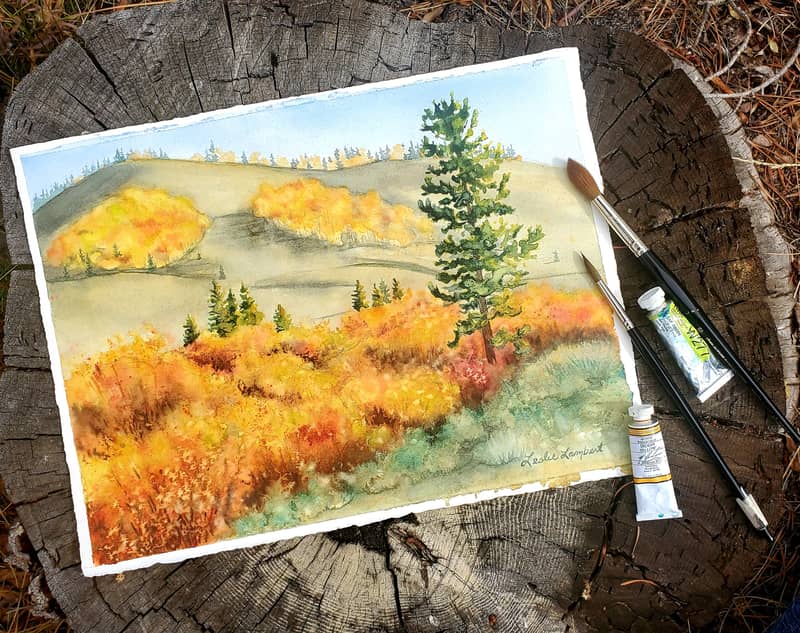 The wildlife was abundant. We saw deer, antelope, elk, and moose galore. Wolves were even spotted by a member of our group. I carried the bear spray but fortunately we didn't see bear.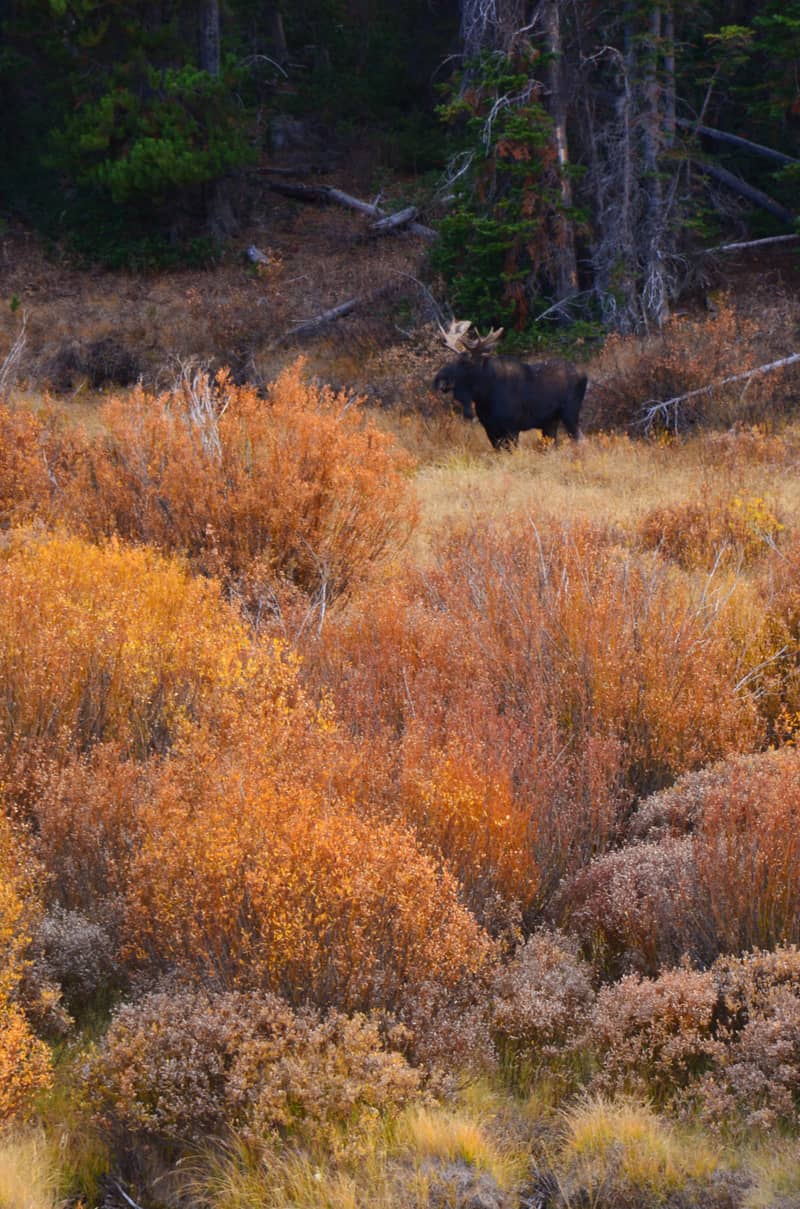 I tried to spend my mornings painting but on the first morning, I discovered that plein air painting at 20⁰ F was not that fun, even with layers of thermal underwear. Instead, I bundled up even more in blankets and drew while sitting in a chair. Let me tell you, it is hard to get the paint brush going at that temperature but the pencil did just fine.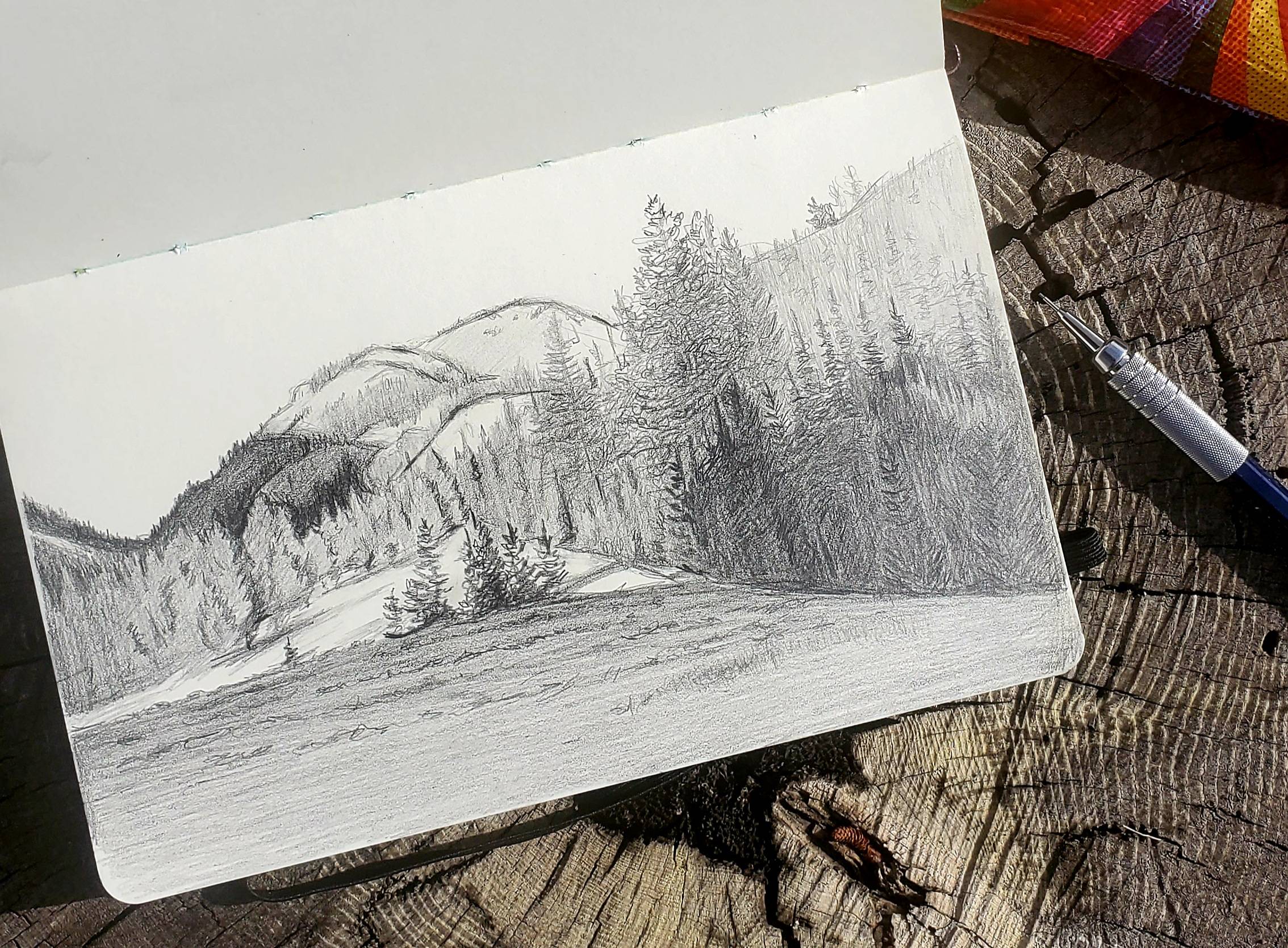 I did eventually warm up enough to paint as the day progressed and took out my paintbrush for a few paintings. The light did tend to move quickly and it reminded me to try to capture just the basic shapes and colors. Then I can take that into my studio later for a more complete painting.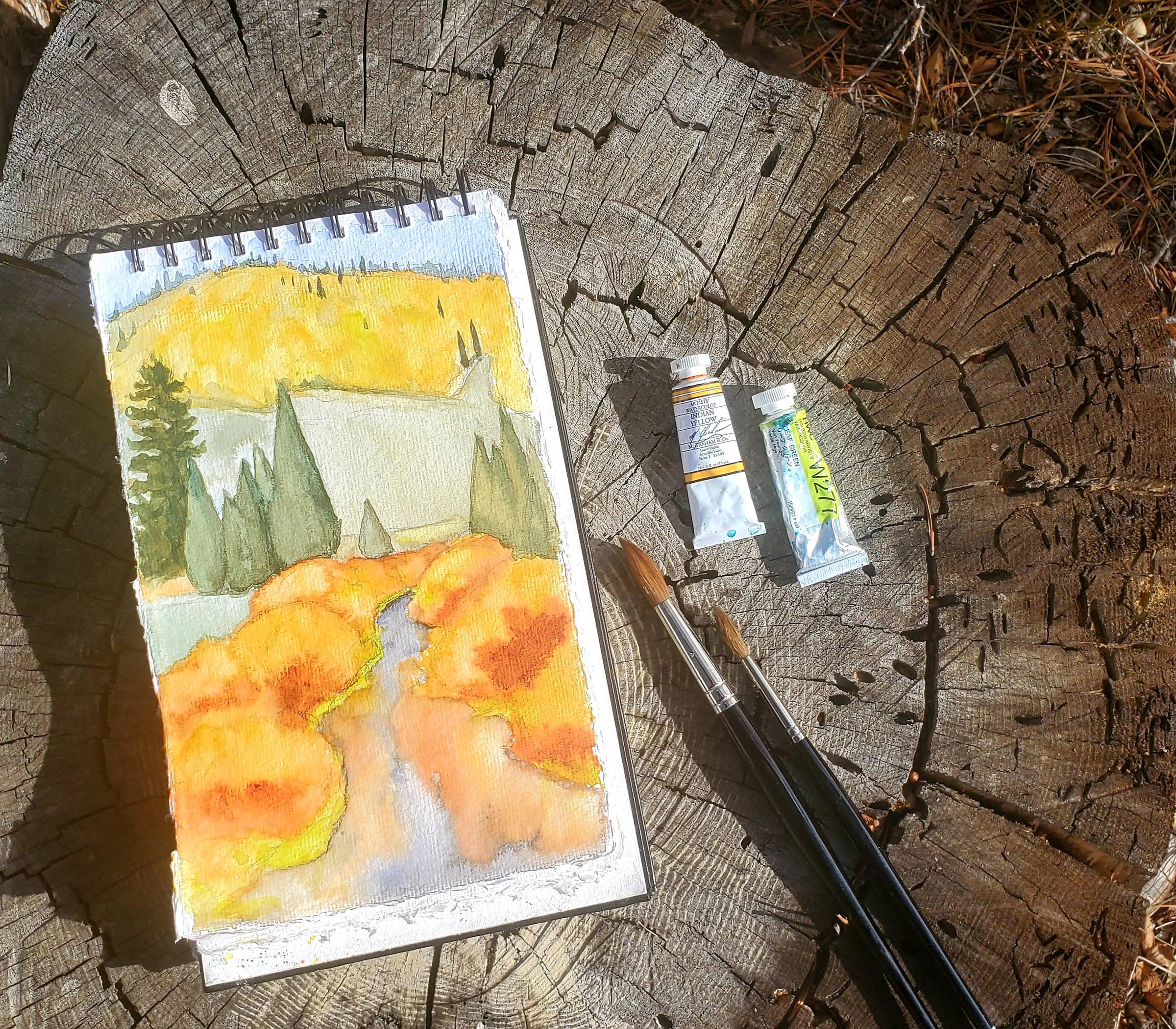 During the week, I completed a color study along with 2 paintings, including Autumn Glory (seen at the top of this email) and the painting below. After posting these 2 images on social media, they both sold! It appears that I am not the only one that love those colors of autumn.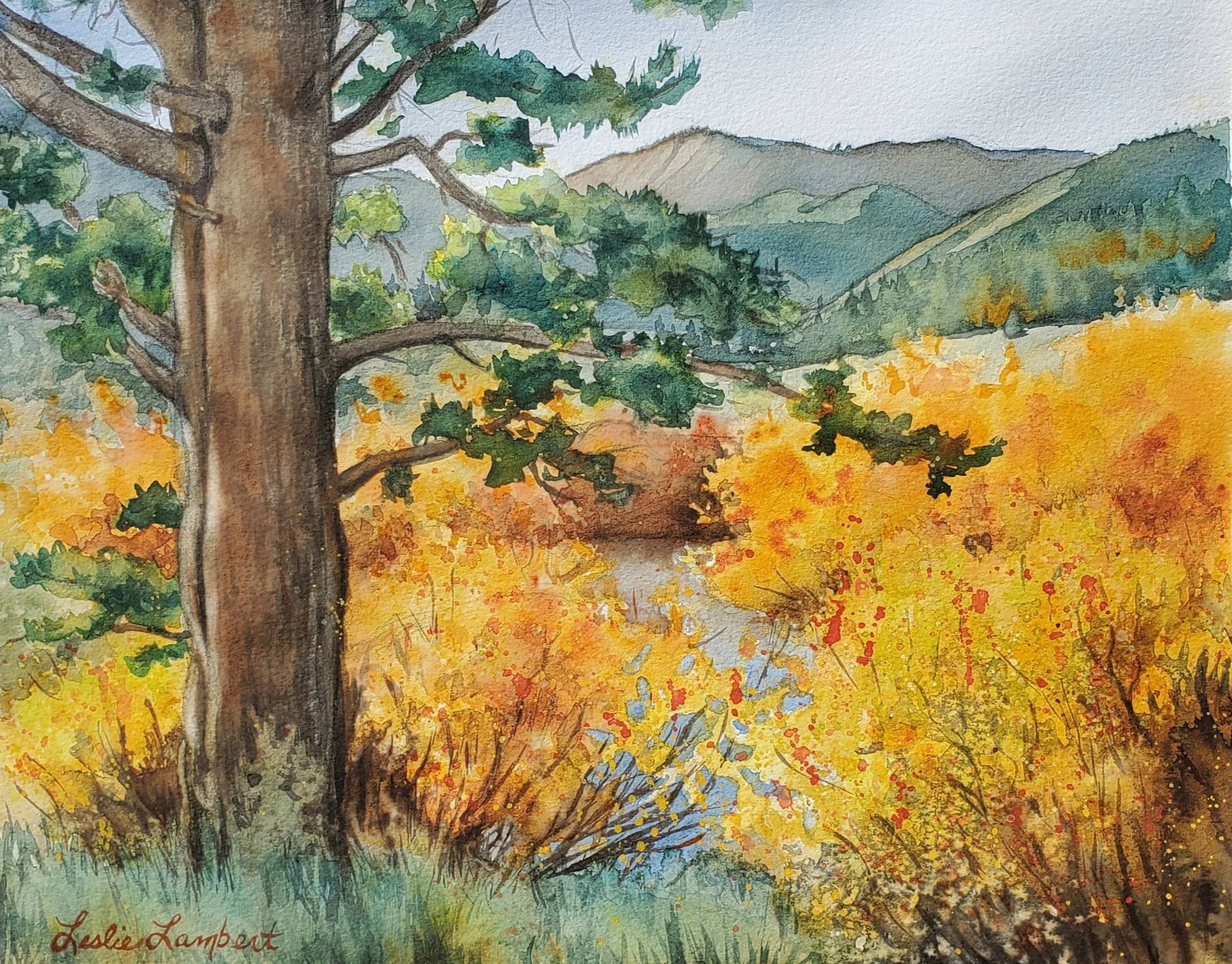 It was the perfect time to go and we are thinking of returning the area next fall for another adventure.
In the meantime, I have plenty of reference material to keep me busy all winter long.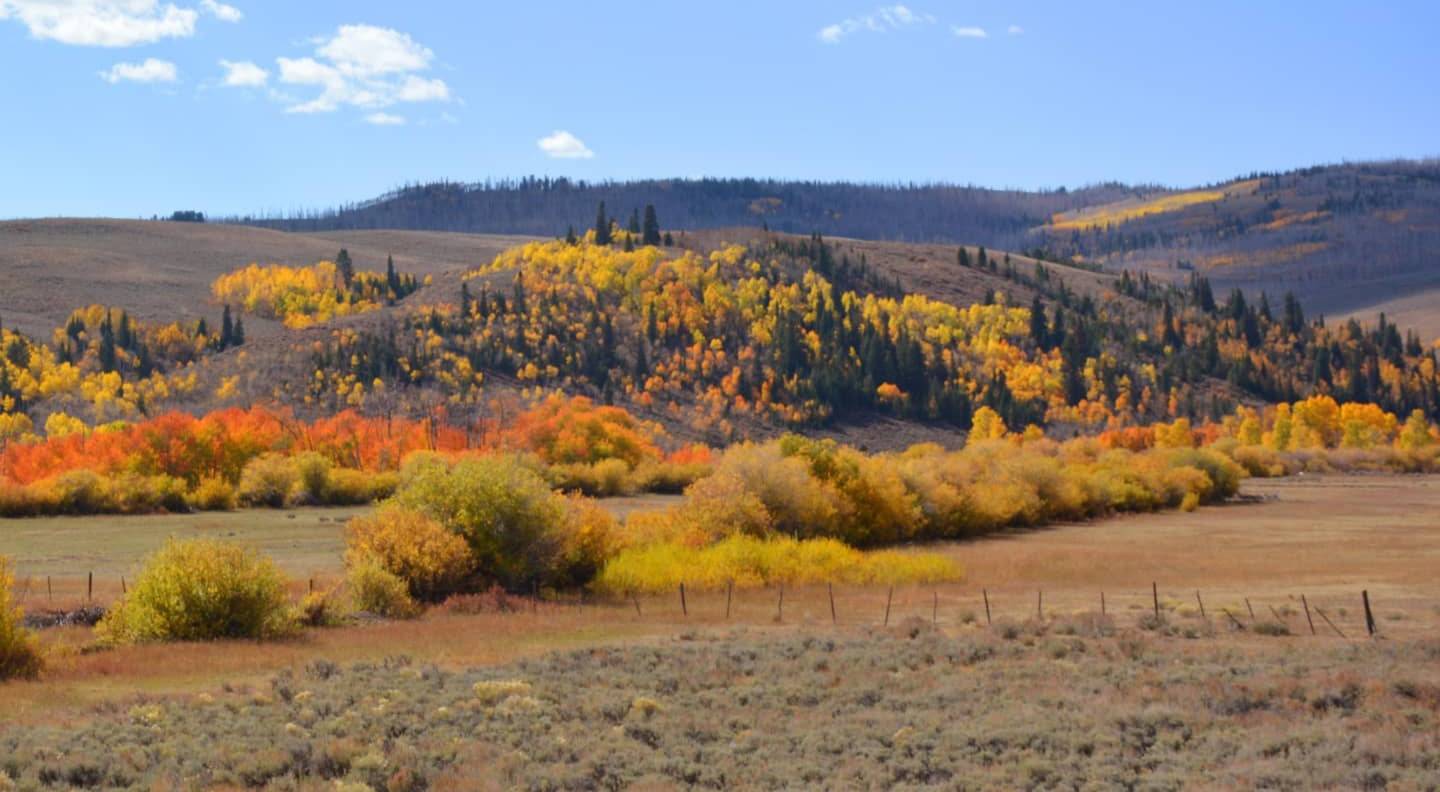 Stay tuned to see what I do paint this winter . . .