This entry was originally posted on Monday, January 9, 2012.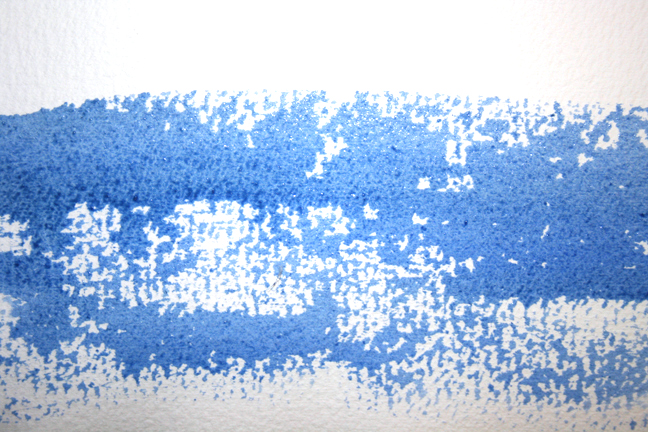 Rough watercolor paper has the highest tooth. It is taken directly off a mould and not put through any cylinders.
It is great for drybrush techniques. I especially like it for plein air work when I want to capture texture more quickly.