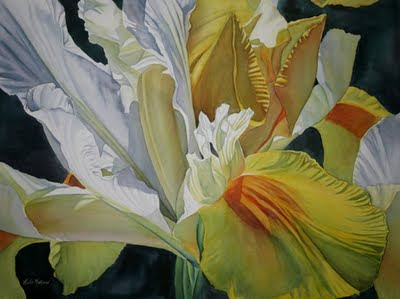 Golden Gem
watercolor
21×28″
My painting, Golden Gem, has been accepted into the Works On Paper Show through the Federation of Canadian Artists.
Yeah! It is always exciting to be accepted by your peers into a show. The FCA is an amazing group of artists and I am honoured to be showing with them.
The show will run from January 24- February 5, 2012
located in Vancouver, BC.
Please be sure to stop by for a look if you are in the area.