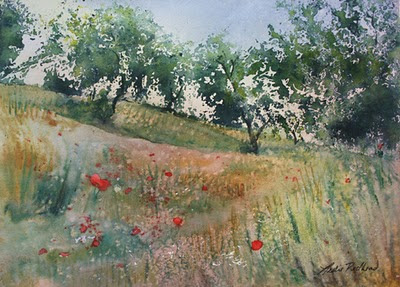 Olive Trees and Poppies
11×14″
The
Oak Bay Fall Studio Tour
is this weekend. Twenty local artists will be opening their homes and studios to the public. It is a wonderful event to start the holiday shopping.
My painting of Olive Trees and Poppies is featured in the brochure (I'm #1 on the brochure) and it will be on sale along with many other paintings. Prices range from $100 – $2000 for originals. Notebooks and cards will also be on sale.
The show runs both Saturday and Sunday, 12-4:30pm. My studio will be open at 12 on Saturday. However, I will not be there until 2pm. Other people will be there to greet you if you are not able to come after 2.
Hope to see you there!!
A brochure can be downloaded
here
.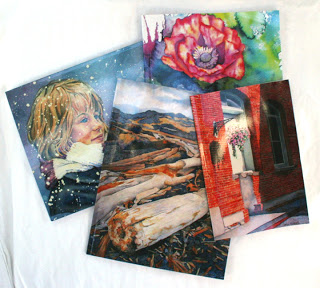 Notebooks with images of my paintings will be on sale at the studio tour.
Prices are $8.50 for the small (6×9″) notebooks and $12 for the large (8.5×11″) notebooks.