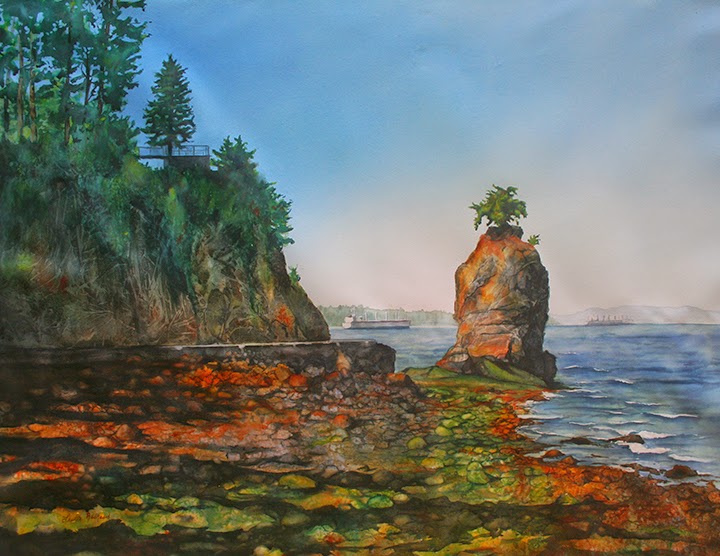 Siwash Rock
Stanley Park
Vancouver, BC
32×40″
As many of you are aware, I had an exhibition of my work this past Sunday. It felt great to be back! I use to have studio tours twice every year when I lived in Victoria. Since moving to Vancouver 3 1/2 years ago and working on my degree, I haven't had an opportunity to show my work all in one place. A kind friend offered her home for me to hang my paintings and let our friends peruse through my private collection.
I met many new people and art lovers and felt like the day was a huge success.
Thank you to all those that were able to make it and for your continued support.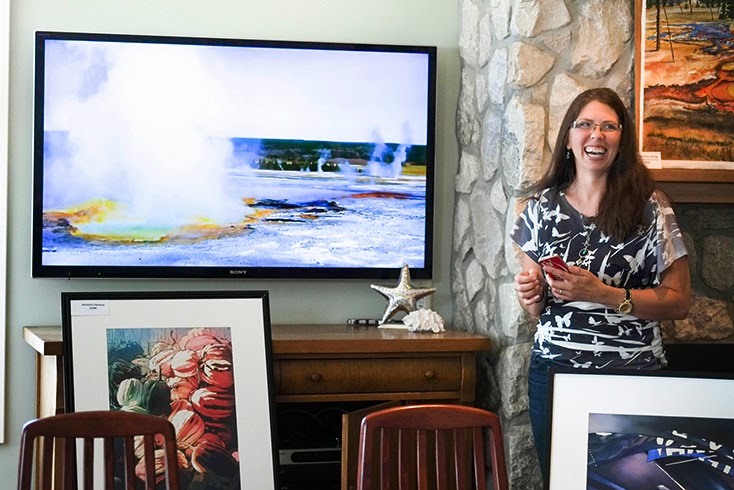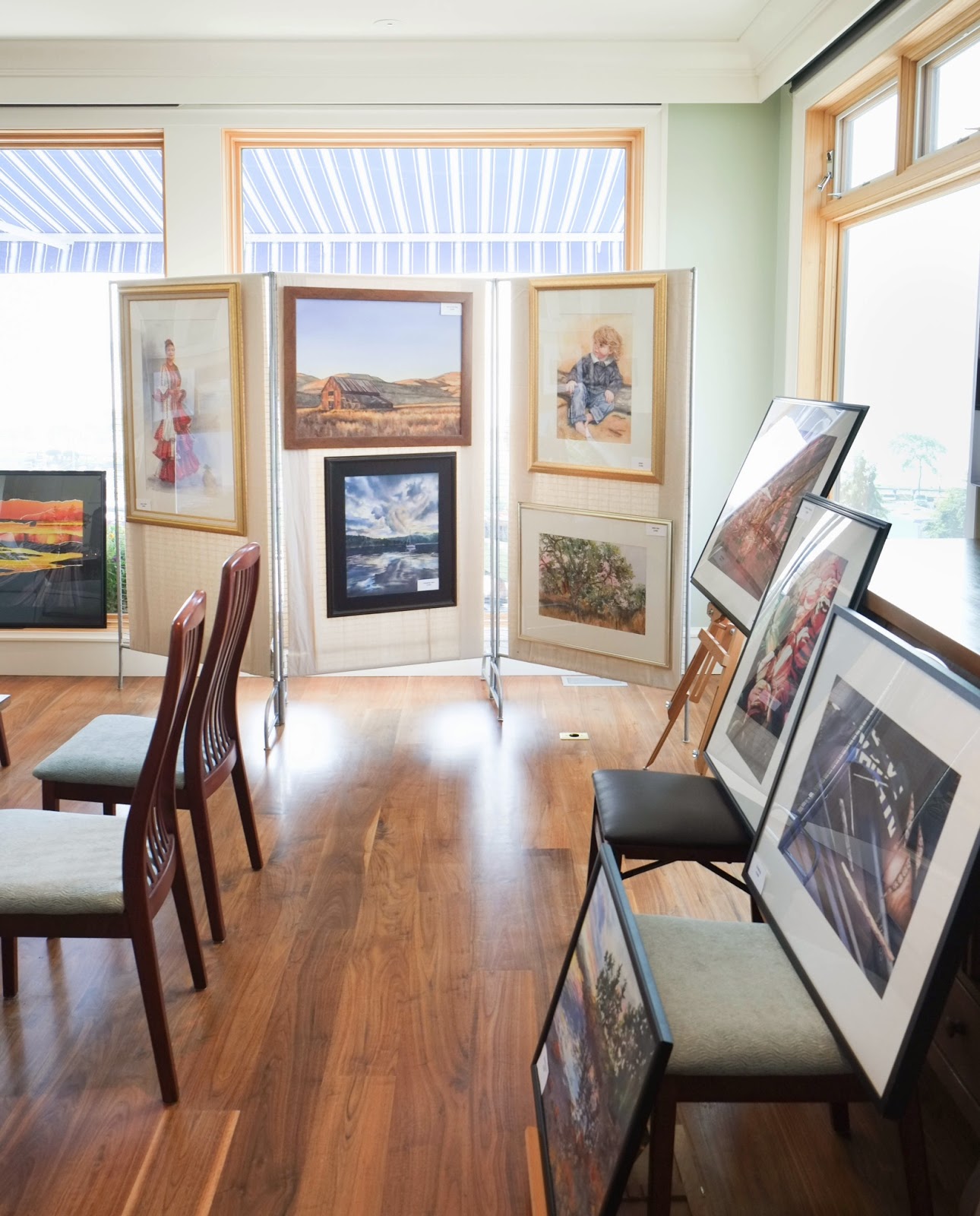 My own pop-up gallery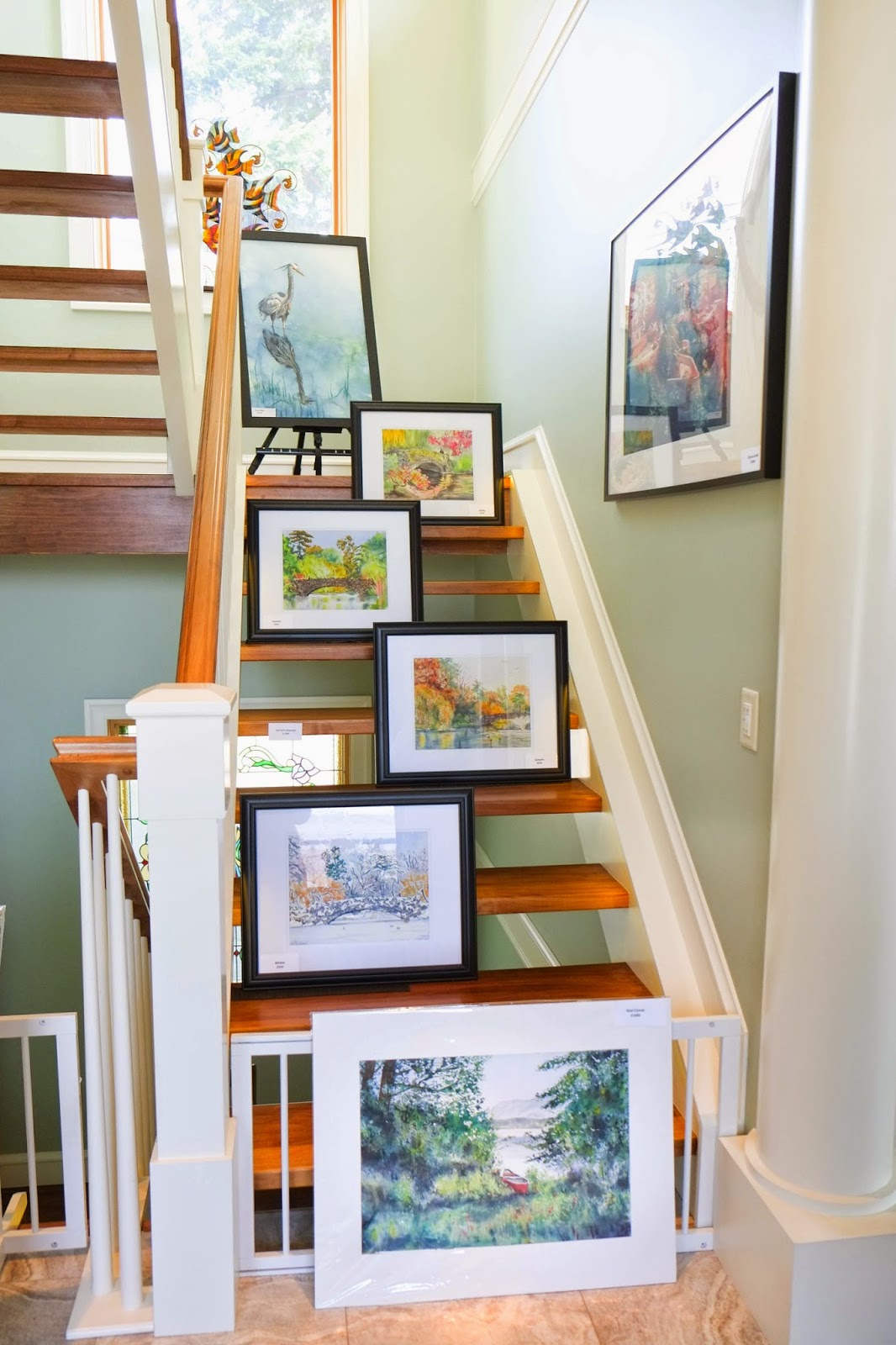 More paintings as part of my pop-up gallery